We're out of BETA!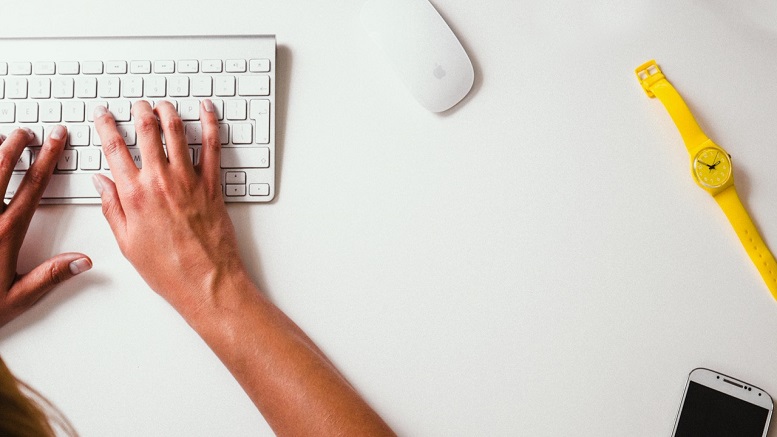 Last year, we launched Qmee with the mission of helping people earn money while they search the web. Since then, we've had a great uptake in users and great feedback from hundreds of you lovely folks!
So far it's been one great adventure and we've met some great people along the way, not least to say at TechCrunch Disrupt recently.
You made our days when you wrote to us to tell us that you love the plugin and it's so easy to use. If you participated in our beta (you know who you are), we'd like to say a massive "thank you" as you've helped us get to here… That's why today, we are so pleased to announce that we're officially coming out of BETA!
Here's a couple of words from our CEO and co-founder, Jonathan "We couldn't have got to the stage we are at today without the constant feedback from our users along the way, making us improve and feeding us ideas. For a startup, having people listen to what we are trying to do is one of the most important things for us and we are grateful to our wonderful community. We are excited for the next stage of the journey."
Lend a Hand to Qmee – Tell your friends and co-workers about Qmee. Each of us at Qmee see every piece of feedback that come in through our support channels. The more folks we've got using the app means we get more feedback. Tell your people about Qmee! They'll thank you, and we'll use their input to make the product better…Everyone wins.
Thanks for all your support.