Holiday Destinations – Who's searching for what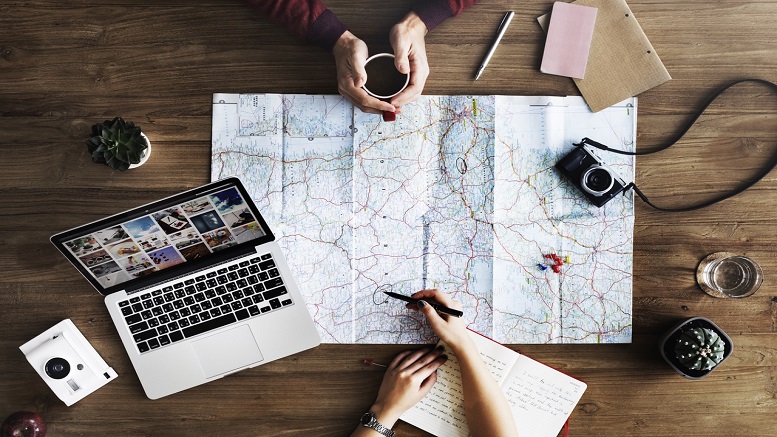 Summer's coming and you're starting to think about two weeks in paradise, so in case you're wondering where everyone else wants to go, here are the top 10 searched for summer holiday destinations – plus a nice little teaser to wet your whistle!
10. Berlin – A haven of culture, history and probably one of the coolest places to visit, not to mention an insane nightlife, Berlin has become one of the places to visit over the last few years.