Most Searched For Games In The Last Year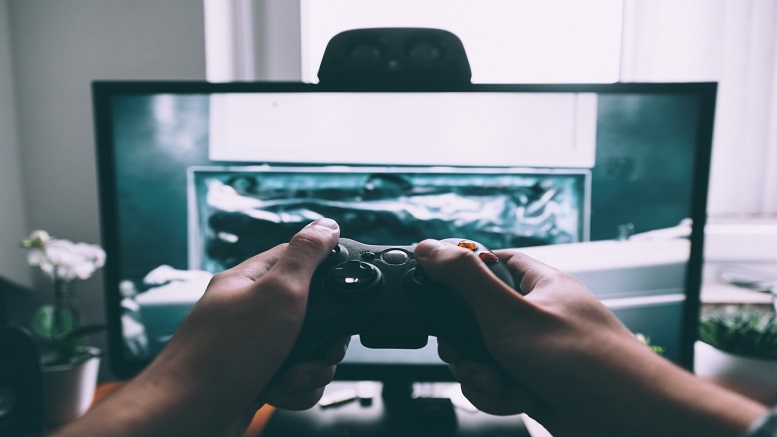 The big gaming event E3 Expo will be happening in New York from June 11-13 this year and excitement is at fever pitch. Attendees over the past few events have been left slightly let down by the lack of big announcements. The theory is that the big companies have been too busy working on brand new consoles and rumours are circulating that these brand – spanking – new gaming platforms will be announced this year. Xbox have been sending out press invites for an event the day before the expo and there is much speculation on whether Sony will use E3 to finally unveil the PS4.
There will also be countless new games showcased across the event, the list of confirmed previews include Batman: Arkham Origins and Battlefield 4. But the list of speculated games that we will see is even greater, spanning from The Legend of Zelda Windwaker HD to Pokémon X/Y.
We've decided to look at Google's top 10 console video games searched for over the last 12 months:
Assasin's Creed 3
Black Ops 2
Borderlands 2
FIFA 12
FIFA 13
GTA 5
Halo 4
Mass Effect 3
Skylanders
Skyrim