Qmee App Update – Showing Used Links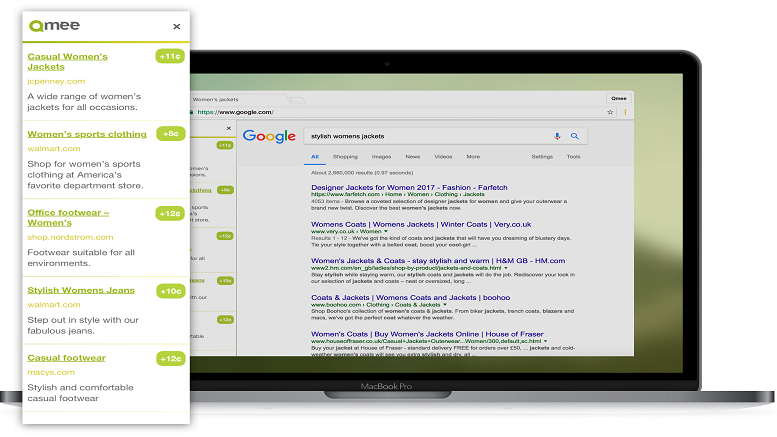 You know all the times you've contacted us with feedback/suggestions/problems? Well, we do listen, particularly when you said you wanted to see Qmee app results appear more often so we've made a few changes to make that happen!
As from tomorrow, it might look a bit different to what you've been used to. You've told us, and we've noticed, that clicking on the same link more than once has caused people to see fewer results. We thought it would make it better if we show used links so that we can continue to show you rewarded results for this or other searches.
To get the best experience it would be worth checking you are on the latest version of your browser, and the Qmee app. Once you have checked you are on the latest version of your browser we've made it simple to update Qmee- you can just login to www.qmee.com and you will get a prompt to update the app if you need to, or it says "Qmee is active" if you don't.
It will still work anyway, but we do make quite a few improvements to the Qmee app so it would be good if you got to see them all.
Stay tuned for more updates of things we are working on.