Charity – Your Pennies Are Worth More Than You Think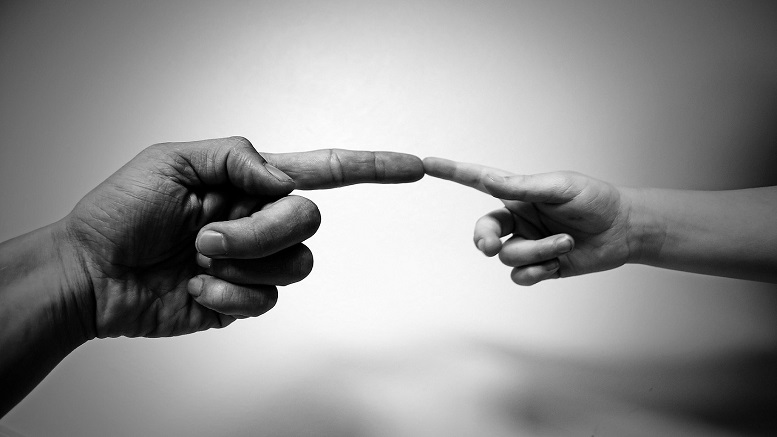 Here at Qmee we know we have the best users ever. Of course, just by using Qmee we know you're already an intelligent lot (how could you not be) but we also know you're a very generous bunch. In case you haven't noticed already, when you collect all those pennies in your piggy bank when you search, you can also cash them out to your Paypal account – or you can hit the donate button and give to a charity of your choice. We can guarantee that every penny you donate goes to the charity you choose, we don't take any commission. Just thank us later for all those positive vibes you'll be feeling after helping other people!
We have a list of charities you can chose to give your earned rewards to, but if your favourite charity isn't there just let us know at support@qmee.com and we'll see if they want to join us 🙂
Check out our infographic to see just how far your money can go:
Copy and paste the code below into your web page to embed this infographic.
<a href="http://blog.qmee.com/your-pennies-are-worth-more-than-you-think/" target="_blank"><img src="http://blog.qmee.com/wp-content/uploads/2013/06/Qmee-Donating-Money-Infographic.png" alt="Qmee Donating Money Infographic" /><br><a href="http://blog.qmee.com/wp-content/uploads/2013/06/Qmee-Donating-Money-Infographic.png" target="_blank">Your Pennies Are Worth More Than You Think</a> is an infographic that was produced by <a href="http://www.qmee.com">Qmee</a>