How to give meaningful gifts without breaking the bank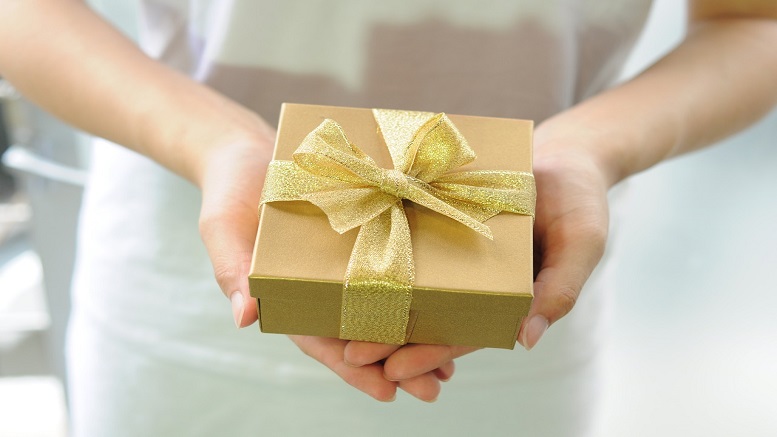 Our friends at Activity Superstore have sent this great post over for our blog this week. Take a look below…
We give gifts to show our affection for others, to build relationships, to help others or to get something in return. The more you think about it, the clearer it becomes that the gifts we give to each other carry symbolic meanings. So, how do you give gifts that say the right thing – preferably without breaking the bank?
Sociologist Mary Finley Wolfinbarger argues that the most beloved gifts are those that reveal the gift giver's knowledge of the receiver – it's something that shows you pay attention to what the other person does and talks about.
So, something like a scrapbook of your favourite memories together, a hand-knitted scarf in their favourite colour or a handmade body butter because they love all things beauty make thoughtful and affordable presents. Plus, giving a hand-made gift is always extra special, as you've put time and effort into creating it.
Check out the visual below for some helpful tips to finding the perfect gift.
As they say, it's the thought that counts, so don't feel bad if you haven't got a massive budget to spend on gifts. For more inspiration, have a look at the full article on the psychology and history of gift giving on the Activity Superstore website.