Top 10 tips for budgeting whilst young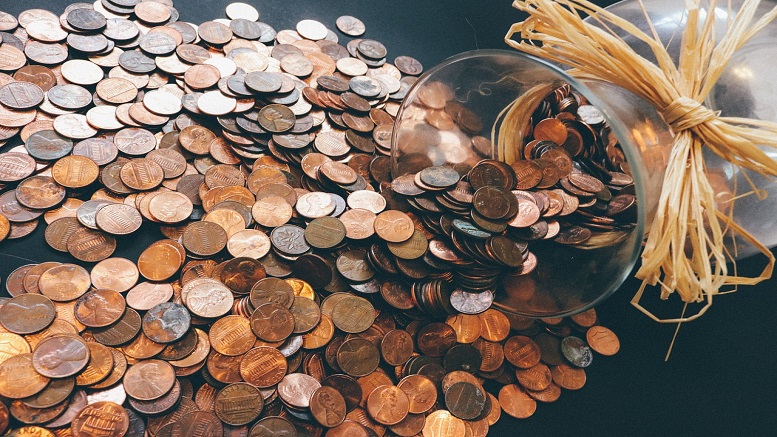 Youth is seen as a carefree time by some people. But if you're under 25, then you will know that life can be packed with pressure, especially of the financial kind. From rising rents to expensive eats, the need to start budgeting properly has never been more important. But it's not an easy thing to master when trying to find your feet.
Thankfully help is at hand! Here are some ideas to help keep your bank balance intact…
10. Coupons
They may sound old-fashioned, but coupons still save people serious money off their shopping. In extreme cases you can reduce your bills by tens of pounds!
We have news for you. Coupons aren't just scrappy bits of paper. You can get them on your smartphone, and present them to the retailer with just a couple of swipes.
9. Cashback
If you haven't heard of cashback then you're missing out. Free money isn't a pipe dream when you sign up for cashback, and more importantly know how to use it. Simply access a range of top brands through cashback sites and don't forget to click on the icons as you check out. You're essentially getting paid to shop. Just don't go buying things that you don't need. Use cashback to get some money back on the essentials!
8. Hard(and soft!)ware
Where would we be without our various devices? Like it or not, you're part of the generation who are attached to their smartphone, tablet or laptop round the clock!
Be careful out there. Antivirus protection is a must but it doesn't come cheap. Look into free options such as Windows Defender.
7. Entertainment
As you've probably heard, staying in is the new going out. At least it takes the strain off your finances if you watch a movie at home rather than hit the pub. Streaming services will set you back a few quid, and then of course there's the licence fee. However you can bypass that by viewing non-BBC content on demand. And if you need a new laptop to watch things on, then don't forget the cashback trick from above – Currys PC World gives you a chunky 15% cashback.
6. Tax Code
An unavoidable reality in life is the collection of taxes. If you earn below a certain amount you don't pay, but many young earners don't have that option.
Crack the code! You're taxed according to a code assigned to you. It's worth checking the right code is being used, as you might be paying over the odds.
5. Save energy
A key aspect of budgeting is having the right mindset. So if you're putting lights on all over the house, best to switch them off after you leave the room. Make a habit of saving energy by watching how much time you have radiators on for. Better yet, move around to generate your own heat and cut bills that way.
4. Energy provider
Knowing the best supplier for your gas and electric is a big help when you want to save on charges. This is easier said than done, as it can appear a money minefield! This tip's a real time saver. Price comparison sites such as uSwitch lay out all the information so you can make an informed decision. Whether signing up for the first time or changing provider, it pays to understand the expensive ins and outs of the energy business.
3. Travel
Unless you have the cash to splash for a car (in which case you'll need insurance), many young people will rely on public transport to get from A to B. Train travel can really take chunks out of your wallet, so the 16-25 Railcard is a must. This indispensable piece of plastic saves you a third on your journey. Alternatively, if you can get there under your own steam, why not save your pennies and walk…?
2. Bank account
Another inescapable fact about budgeting is that you need a bank account to do it. Keeping your cash under the bed isn't viewed too kindly by the authorities!
Here's the thing. Banks will offer you deals which sound tempting, though be warned these aren't always what they seem. Interest rates and overdraft charges are just two things to watch out for. As with energy costs, price comparison sites are a good place to start when choosing.
1. Get organised!
All your budgeting efforts will be for nothing if you aren't organised in the first place. Getting on top of the numbers is crucial if you want to avoid bad debt.
No good at maths? Don't sweat it. We wouldn't advise paying for an accountant but a reliable app can steer you down the right path, doing the heavy financial lifting for you.