How to invite your friends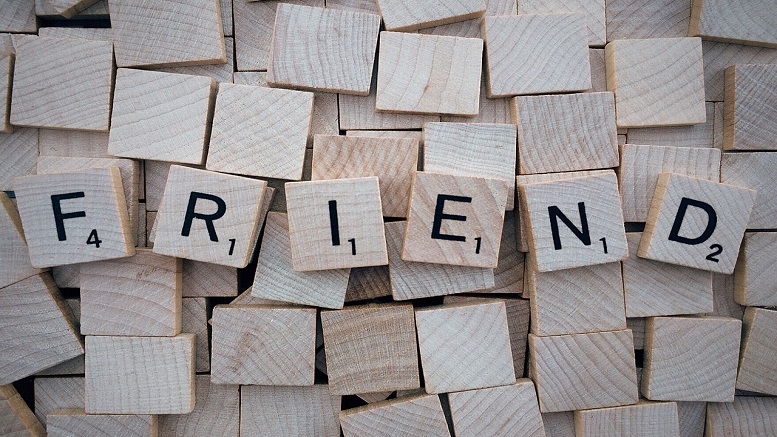 Take a look at the options for inviting your friends to Qmee!
For every friend that signs up to use Qmee through your personal invite link, we give you a reward on their first PayPal or Gift Card cashout.
We've given you the choice of 3 different links to share which puts you in control of what happens to your reward. Take a look at each of the different links and reward options…
Link 1 – You keep all of the reward, so you now receive £1/$1
Link 2 – Your reward gets shared equally, so you and your friend both get 50p/50c
Link 3 – If you're feeling extra generous, you can give all of the reward to your friend!
You can share your links via Twitter, Facebook or email, or use the pre-made links we've created for you. Each link tells you which reward option you're choosing.
Check out your Referrals tab and start inviting your friends today. There's no limit to how many friends you can invite – so great news if you know lots of people! (Just make sure they're all real…)
If you don't see an invite friends tab, don't worry – once you've been with Qmee for a while, referrals will become available to you (it's an automated process). In the meantime, just use Qmee as normal – make sure you have our browser extension installed for when you're shopping online, try taking some surveys and cashing out, and referrals will become available in no time.