How to make the most out of Qmee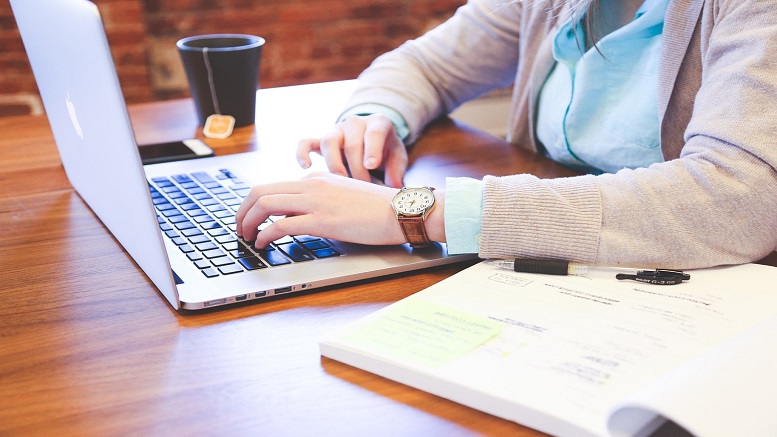 Now you're a Qmee user, we want you to earn as many rewards as possible and have fun whilst doing so! The best way for that to happen is for you to know how to make the most out of Qmee and all its' different features.
Searching with Qmee…
If you have Qmee installed in your desktop browser, searching and shopping online as you normally would means earning cash rewards whenever we have relevant results for you. The Qmee browser app works in the background while you're searching online to find you results that'll be shown in the sidebar – if one of the results interests you, click on it to earn your reward and be taken to the website where you can engage with the brands you love. Take a look at our 'How does searching with Qmee work?' blog for more information.
Answer surveys…
Share your thoughts and opinions with Qmee surveys to earn even more cash rewards. For every survey you successfully complete, you'll earn a reward straight in to your piggybank. You'll need to opt-in to receiving surveys by answering a few short questions – you can do this from your Surveys tab on your dashboard. New surveys will then be sent to you whenever they become available – you'll receive a notification in your Q (if you have the browser app installed) to let you know you have a new survey. To ensure you have all the information you need for taking surveys, have a read through our Survey House Rules.
Bonus surveys…
Keep an eye on your Surveys tab for any bonus surveys we might be running – they'll be shorter than the normal surveys and just a bit of fun! You'll find these survey announced on our Facebook page and they're usually about current topics and interests. Sometimes there will also be the chance to win extra prizes by completing the survey!
Invite your friends…
Once you've been with Qmee for a while, you can earn extra rewards for inviting your friends to use Qmee too. You'll have a personal invite to give to your friends to use when they sign up – once they've signed up, you'll then receive a cash reward in your piggybank as soon as they make their first cash out to PayPal. You'll find your personal invite link via the Invite friends tab on your dashboard – you can share it by email, Facebook and Twitter. Just remember to tell your friends to sign up using your link!
Coupons and deals…
As well as earning cash rewards when you're searching and shopping online, you can also find great coupons and deals through Qmee too. Alongside the results we show in the sidebar with cash rewards attached, we also show coupons, offers and price comparisons to make your shopping experience even better, and to try and save you some money too. Like the look of a coupon? Make sure you copy the code to use on the website before clicking on the coupon result – we're working on making this process even easier for you.
Mobile app…
You don't always have to be at your desk to use Qmee – we also have a mobile app! Download the app to your iPhone or Android phone, log in to your account and start earning cash rewards by answering surveys on the go. You'll also be able to save money on your favourite brands by gaining access to great coupons and deals. If you've got any suggestions for what else you'd like to see on the app, please let us know.
Social competitions…
We regularly run competitions and giveaways via our social pages – join us on Facebook  and Twitter and keep an eye out for a chance to earn extra rewards and prizes!
If you have any questions, drop our Support team an email on support@qmee.com.