How to make your student house a home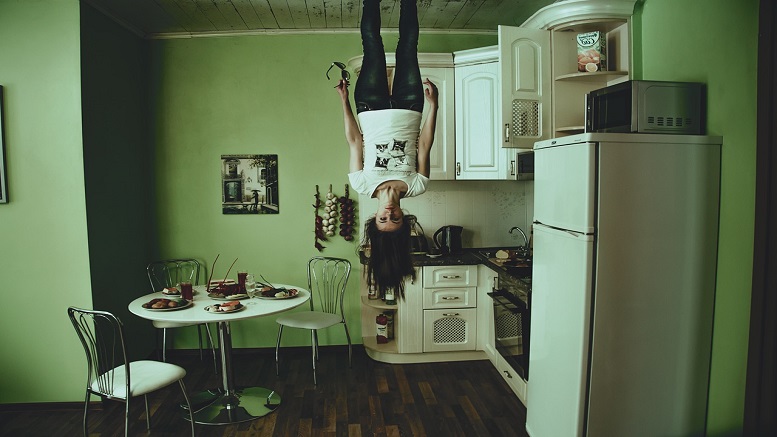 We understand it can often be hard being away from home so here are some ideas on how to make your student house feel like a home…
Keep it clean – the main reason your parent's house is so nice is because it's (usually) ran to a cleaning schedule – you don't want to scare off any new acquaintances with mouldy plates and cups!
Bring a piece of home with you – chances are that there's a lot of stuff in lofts and cellars at home that might be junk to your family but a nice reminder of home to you. Offer to take any spare lamps, blankets and other unwanted items off relatives' hands, it will save them a job and it's free!
Go charity shopping – if your Nan's taste in lampshades isn't quite your thing then you can guarantee that any University city will have an abundance of charity shops. You'll find knickknacks you won't get anywhere else and they will probably be cheaper than a supermarket.
Get sticking – it goes without saying, because those stark white or cream walls will be absolutely screaming to be covered in something, but pictures and posters are an easy way to personalize any room that you can't make any permanent changes to. For this reason it is advisable to use white tack or buy a corkboard to pin them to – supermarkets and stationary shops usually have them in abundance at this time of year.
Let there be light – at the end of a hard day studying, or the morning after the night before, you will want some low key lighting to really make your room feel like home. Lamps and fairy lights can be found really cheaply in charity shops, supermarkets and department store sales.
Cover it up – cushions, rugs and throws are good for hiding stains and creating warmth – which is important for winter nights when you've already spent your money for the gas bill…
Go green – plants and flowers are an easy way to instantly create a homely feel. If you raid supermarkets at the end of the day you can usually get bunches for pennies and even past the expiry date they can still last for days or weeks.
Mirror image – sticking a mirror up will make your room look bigger and if you have a no-nonsense land lord you can usually get stick on ones from places like Ikea.
Go retro – throwing a beanbag or extra chair into your room will make it feel more like yours and your drinking partners will appreciate the extra seat.