What have you been doing online?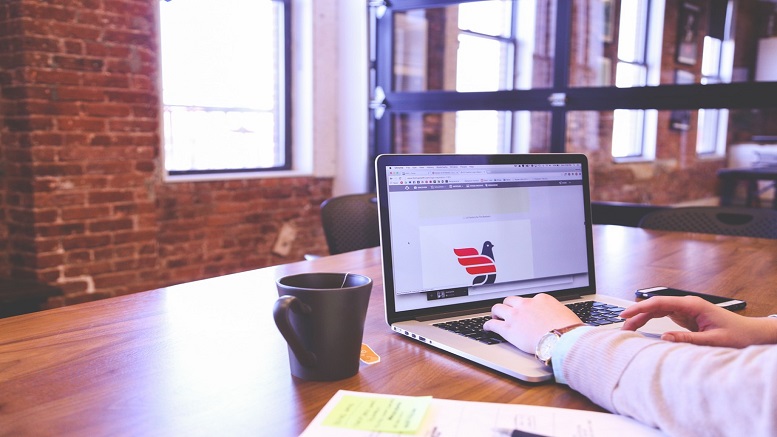 You know the drill, you sit at your computer or laptop after work – or during work if you're feeling brave – thinking you'll reward yourself with a quick half hour doing whatever you like to do online (no judgement.) Next time you look at the clock, low and behold, 4 hours have passed. Have you ever been able to put your finger on exactly what you've been doing for hours on end? It's a difficult one but we've tried to find out, here is our latest infographic, all about online activity in 2013:
Copy and paste the code below into your web page to embed this infographic.
<a href="http://blog.qmee.com/what-do-you-do-online/" target="_blank"><img src="http://blog.qmee.com/wp-content/uploads/2013/09/What-do-you-do-online-3.png" alt="What do you do online? " /><br><a href="http://blog.qmee.com/what-do-you-do-online/" target="_blank">What do you do online? </a> is an infographic that was produced by <a href="https://www.qmee.com/">Qmee</a>