Moving House Tips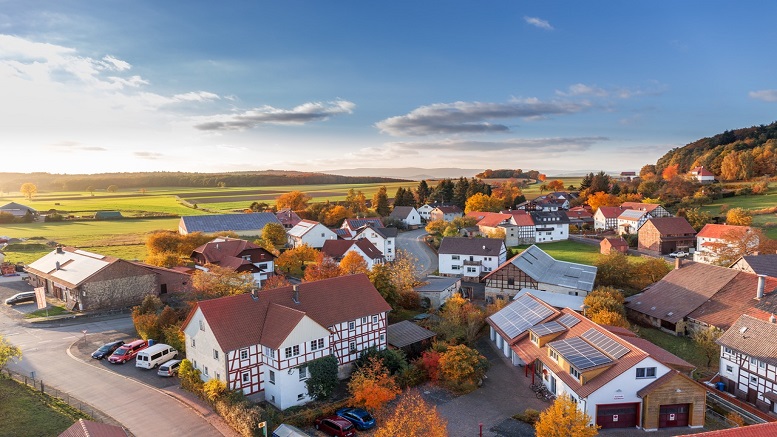 Even if you're not a student anymore there's always a 'new start' feeling to September. Some people decide to commemorate this with a big move – moving house is always stressful so we've pulled together a few tips to make things run a bit more smoothly for you!
Gather quotes from removal firms or van hire agencies–get references from people you trust for peace of mind. Don't forget to check their insurance, they should be liable for your property while it's in their possession, but they may not cover boxes you have packed yourself!
Make sure the firm knows right away if there is a delay or change in moving dates and have a back up firm in case they can't do the original date.
Declutter. Treat your move as a spring cleaning session and go through every room, clearing out what you don't need. It will also save you a lot of time!
Draw a plan of your new home and colour coordinate each room with stickers that can be put on each of your moving boxes. This will make your or your removal men's job 10 times easier and leave you more time to celebrate.
It's boring but remember to take readings of all your electric, water etc meters before you leave!
Start packing as early as possible but pack non-essential items first- books, ornaments and out-of-season clothes are at top of the list.
A few days before the move pack a bag for each family member with all their essential items, like a change of clothes, nights wear, bedding and toiletries so you're not under pressure to unpack straight away!
Similarly, pack a box for things like tea, coffee, milk, mugs, cutlery, and the kettle. Remember to throw in some takeaway menus – this is one time you definitely won't want to cook!
Keep a few cleaning materials on hand because you will probably arrive before the van – this will be the perfect opportunity to give the house a once-over before it's taken over by boxes!
Last but not least – make sure you have a bottle of champagne on hand to celebrate, home sweet home!