Apple announcement today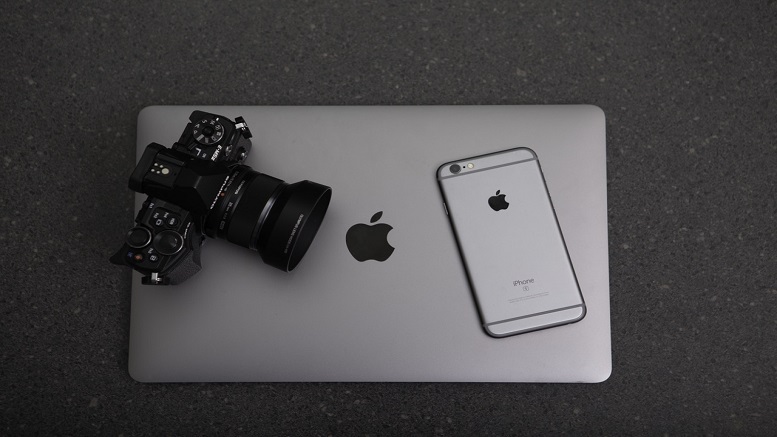 Here is what we know: Apple is holding a special event in the US today. What we don't know: anything else about it.
There has been a lot of speculation around what the event could actually be about. The launch of a new iPhone, the iPhone 5S, seems to be the main culprit. The announcement could also include information about new iOS7 software, which is scheduled for Autumn. There have also been reports from The Wall Street Journal that Apple are testing devices with larger screens – which could possibly be the iPhone 6 – although many think it is too early for the company to release any information about it. Of course the announcement could always involve iPads or iPods!
As for new features, super-fans have been suggesting that the introduction of a fingerprint scanner is just around the corner, but nobody outside of Apple's nearest and dearest actually know what this is about. The company did add fuel to the fire last week and sent out a teaser invite, featuring brightly coloured circles and text 'this should brighten everyone's day'. This is perhaps hinting at not just a new product but also a whole new image revamp.
The announcement will begin on the Apple Campus in California at 10am Pacific time – which is 6pm UK time. There will be a live stream so you can watch the announcements in real time, which will be announced at some time today.
What do you think Apple will announce today?