Last minute frugal gift ideas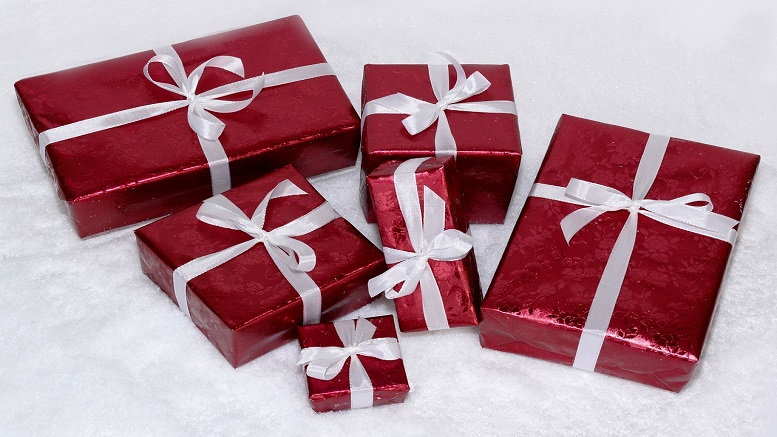 With only 12 days to go until Christmas day, we're sure many of you have finished your holiday shopping by now – you may even have everything wrapped up already too. However, there are some people who often leave their gift buying to the last minute and it's those people we're here to help!
We believe that Christmas doesn't have to strap you of all your cash, even if you've left your gift buying to last minute – you don't have to buy the most expensive thing out there just because you don't have any other ideas.
So, we've come up with some frugal gift ideas to help you out and although these ideas don't cost a lot of money, they do require time and thought – something that is sure to make your recipient feel special…
Personal gift certificates – in essence, these are gifts of time, but they make great gifts for your loved ones. Do you have a family member who has just become a new parent? Give them a gift certificate for a night of baby-sitting so they can enjoy a night out. Are you good with computers? Give your family member a gift certificate for free computer repairs. You get the idea.
Love coupons – this gift is perfect for your significant other. It's similar to a coupon book or gift certificate but is targeted at your one and only. Let your recipient redeem a coupon for a dinner out at their favourite restaurant, for a back and foot rub, or for an evening together watching movies together. You know the things they love so you can tailor your coupons easily.
Create a personalized dish – a great way to use an old white plate, bowl or tray is to make them customized as a gift. Write words or draw patterns on the plate with colored Sharpies then bake the plate at 250 degrees for about 20 minutes to make your artwork permanent. You know your family members well enough to know the kind of designs they'd like – this is also a great one for the kids to get involved with and to give as a gift to their grandparents.
Holiday recipe booklet – create a collection of your loved one's favorite holiday recipes, and then include it with a small assortment of samples. It won't cost you much to cook some samples for one and your recipient will be grateful for the time you've spent on their gift.
Do you have any last minute gift ideas you'd like to share? Let us know by leaving a comment below…