Qmee user story #1 – Crystal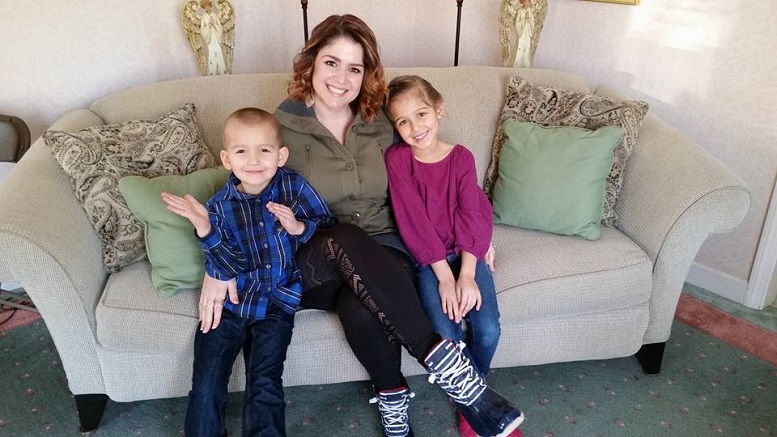 Here at Qmee our users are the most important people to us. We love hearing about the individual journeys our users have, from joining and using Qmee to spending their rewards! So we've decided to get in touch with some of our users to find out more about their Qmee story.
Today's user is Crystal from Natick, Massachusetts. Here's what we found out when we spoke to Crystal…
How did you find out about Qmee?
"I heard about Qmee on Facebook."
How long have you been using Qmee?
"I would say about 3 years."
How much have you earned through Qmee?
"$100.00"
What have you used your rewards for?
"I'm a stay at home mom, so I use my Qmee rewards on things for my kids. I like that it gives me a way to contribute to my family."
What do you like themost about Qmee?
"It's easy to use! Qmee goes with whatever you're already searching on the Internet, so it's easy to work in to your daily routine."
Wow! It's so great to know that Crystal has made $100 just by using the Qmee app with her every day online searching and shopping, and that it helps out with the family. We'd like to thank Crystal for talking to us and for the lovely picture she sent us too.