Meet Our Users – Agnes' Story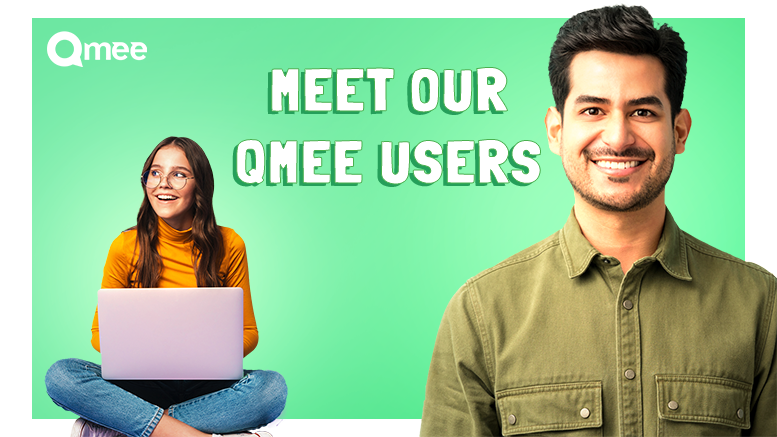 As many of you who are connected with us on social media know, we have been asking you (the Qmee users!) to send us your Qmee stories. We've wanted to know all about why you use Qmee and what you use the rewards for!
The story below is from Agnes, living in London, UK. Agnes has been using Qmee for a few years and loves taking fun surveys on her way to work!
Some edits have been made to ensure readability.
How did you first hear about Qmee?
During covid, I realised the things we took for granted can be taken away just like that, and I not sure if I would keep my job. So, when I was bored, I looked on Google for side hustle gigs that I could do online.
What are your favorite aspects of Qmee?
I like the fun surveys that give me a sneak peek on products and services that are not yet available. I also do surveys on my way to work, waiting in a queue etc. – which is not so bad when you can keep yourself distracted.
What do your rewards help with?
It started with just a little extra income towards my UberEats orders when we weren't allowed to go to restaurants, then after a few months it became a way to unwind after a long work day – and get some cash at the same time!
How much have you earned so far?
£824 and counting 🙂
Why would you tell your friends to use Qmee?
It's a perfect app for passing the time. Who doesn't like the idea of getting a little extra cash at the same time?!