Meet Our Users – Andrew's story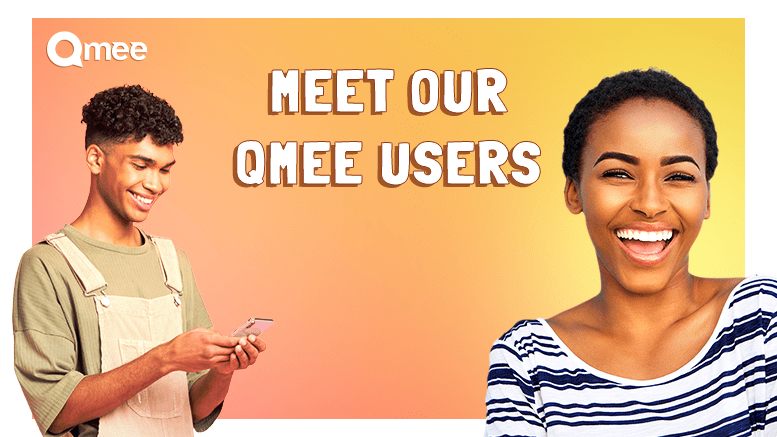 As many of you who are connected with us on social media know, we have been asking you (the Qmee users!) to send us your Qmee stories. We've wanted to know all about why you use Qmee and what you use the rewards for!
The story below is from Andrew, based in Denver, Colorado. Andrew first heard about Qmee from a work colleague & has been hooked on it ever since!
Some edits have been made to ensure readability.
How did you first hear about us?
I started Qmee about a year and a half ago, but I just started to get consistent with answering surveys for 6 months now.
I heard from a work colleague that you could make money online answering surveys, so I searched Google and came across Qmee. Qmee was highly recommended and had amazing reviews from current users, so I decided to give it a try. I am glad I did because I have been hooked ever since!
What are your favorite aspects of Qmee?
My favorite aspect of Qmee is the fact that you can do surveys in your spare time, on your clock. Whether you have a spare 10 minutes while walking to the gym, or a spare hour on the couch in the evening, you can find a survey for you. Also the ability to cash out ANY dollar amount to your PayPal account comes in handy when you need a spare couple dollars here and there.
What do your rewards help with?
I mainly use my rewards to chip away at bills around the apartment, or to fill up my gas tank. I also spend the rewards to pamper my dog Mochi. She gets treats, toys, or any miscellaneous items that she may need. It definitely makes one happy dog!
How much have you earned so far?
I am currently on an active 136 day streak, and have earned $847.56 total.
Why would you tell your friends to use Qmee?
I would tell my friends that Qmee is a legit way to make extra cash on the side, and it is not a hoax. This could benefit my friends because everybody has wasted spare time, so why not be productive and make a couple dollars!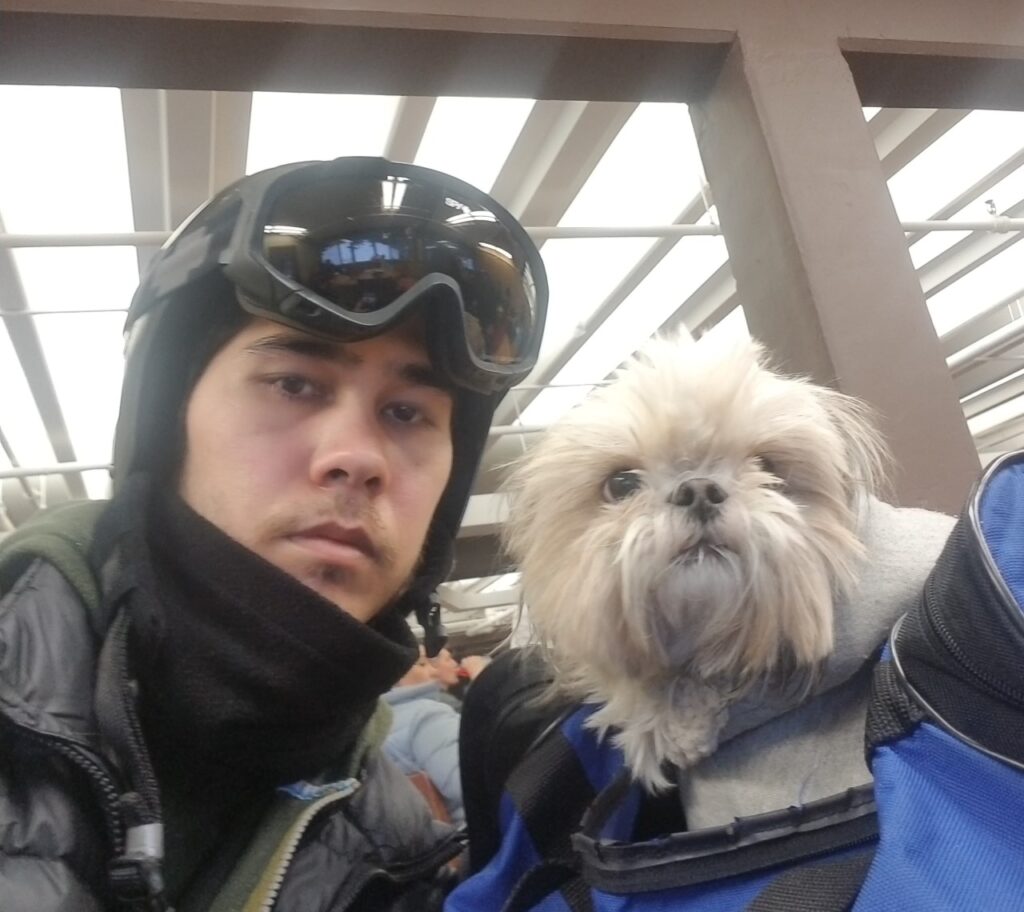 Check out our 'Meet our Qmee users' blog if you'd like more information on this series, or if you'd like to take part!