Meet Our Users – Angel's story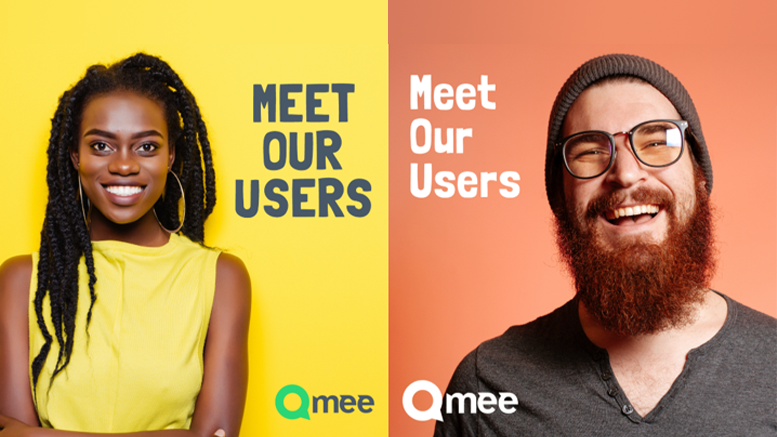 As many of you who are connected with us on social media know, we have been asking you (the Qmee users!) to send us your Qmee stories. We've wanted to know all about why you use Qmee and what you use the rewards for!
The story below is from Angel, based in the Bronx, New York. Angel shares his story about how the money he made from Qmee helped him buy the things he needed when he was homeless.
Some edits have been made to ensure readability.
How did you first hear about Qmee?
I found out about Qmee because I wanted to do something that was fun but yet could also earn me money for doing simple tasks. I browsed around and found other survey apps, however they paid in "points" and you needed to earn a certain amount to cash out. This immediately turned me off. So, when I found Qmee, which had no minimum cash out, I signed up almost instantly.
What are your favorite aspects of Qmee?
My favorite aspect about Qmee is definitely the surveys. I really enjoy the music and food related surveys I get as they're really fun. Also, any surveys where I can earn additional incentives is always a plus!
What do your rewards help with?
Qmee really became important when I became homeless. I used the money for food, household items, and toiletries.
How much have you earned so far?
Last time I checked, I had earned about $3,000 in total using Qmee
Why would you tell your friends to use Qmee?
I've told several friends about Qmee. I tell them it's a quick and fun way to earn some side cash for that week's gas for the car, or to get yourself a coffee or breakfast. I usually send them a referral link and then they sign up.
You don't get a whole bunch of cash in one shot, but it all adds up over time. You're not meant to make hundreds of dollars off an app like this, because it's not a job – it's as the saying goes 'a penny for your thoughts'.
Check out our 'Meet our Qmee users' blog if you'd like more information on this series, or if you'd like to take part!