Meet Our Users – Heather's story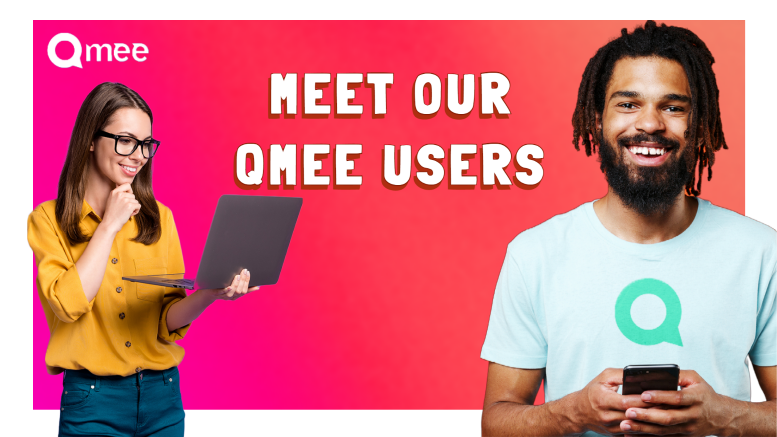 As many of you who are connected with us on social media know, we have been asking you (the Qmee users!) to send us your Qmee stories. We've wanted to know all about why you use Qmee and what you use the rewards for!
The story below is from Heather, who lives in Ohio. Heather has been using Qmee since last year and loves that Qmee gives her a bit of extra cash!
Some edits have been made to ensure readability.
What Heather said…
"I was born in Washington and moved around a lot growing up, but I have come to consider Ohio my home.
I grew up poor and have even been homeless (but don't worry I own a home now!), so I have always looked for ways I can morally make money for things I need!
Last year, I found Qmee during one of my web scouring days. I truly love that Qmee lets you cash out at no minimum! There have been times where I just needed a dollar more or so to get something. Qmee has helped me fill the gap.
As a single parent, times can get rough and sometimes I have no extra money. So, I will make money to do something nice for my son, like buy him a pizza or a toy!
So far, I have earned $404.00. using Qmee I have already told quite a few of my friends about Qmee. I've also shared that I use Qmee on my social media. Ever since I found Qmee it quickly moved up my list of favorites – thank you!"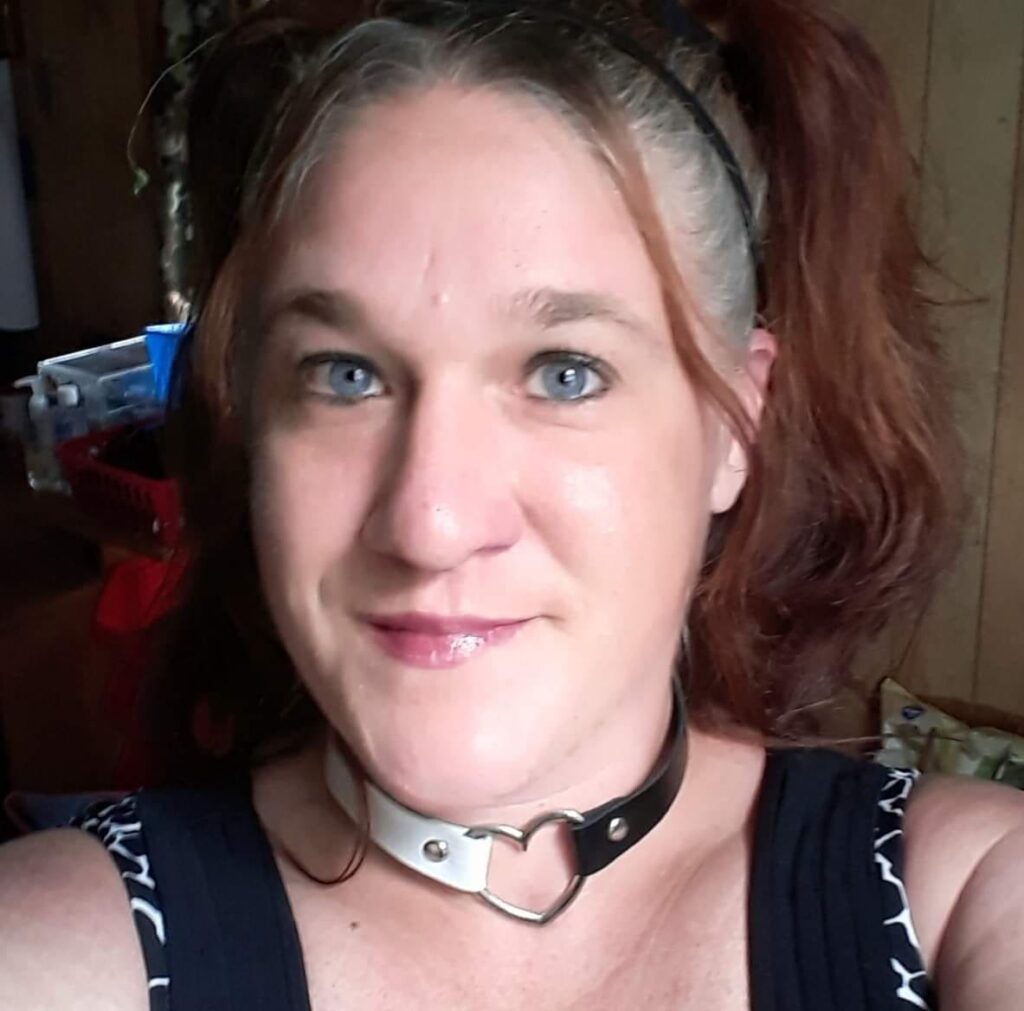 Check out our 'Meet our Qmee users' blog if you'd like more information on this series, or if you'd like to take part!