Meet Our Users – Jasmine's story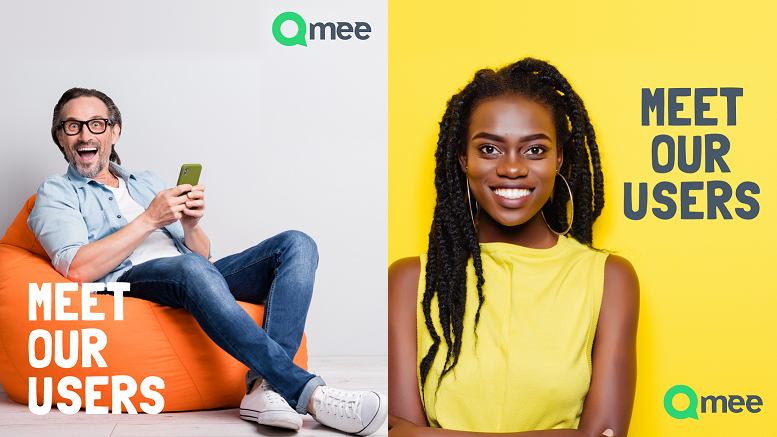 As many of you who are connected with us on social media know, we have been asking you (the Qmee users!) to send us your Qmee stories. We've wanted to know all about why you use Qmee and what you use the rewards for!
The story below is from Jasmine, living in Pittsburgh, US. Jasmine started using Qmee at the end of 2021 and loves the quick and easy cashout process!
Some edits have been made to ensure readability.
How did you first hear about Qmee?
I heard about Qmee while searching the web for sites to make a little extra income at the end of last year.
What are your favorite aspects of Qmee?
I love how fast and easy it is to cashout and get my rewards!
What do your rewards help with?
I use my rewards to pay for small items I need for my house.
How much have you earned so far?
So far, I have made $37.97 using Qmee!
Why would you tell your friends to use Qmee?
I have invited a few of my friends to Qmee and they love it here – I want to invite everyone I know :). I love Qmee and if you give it a try you will love it too!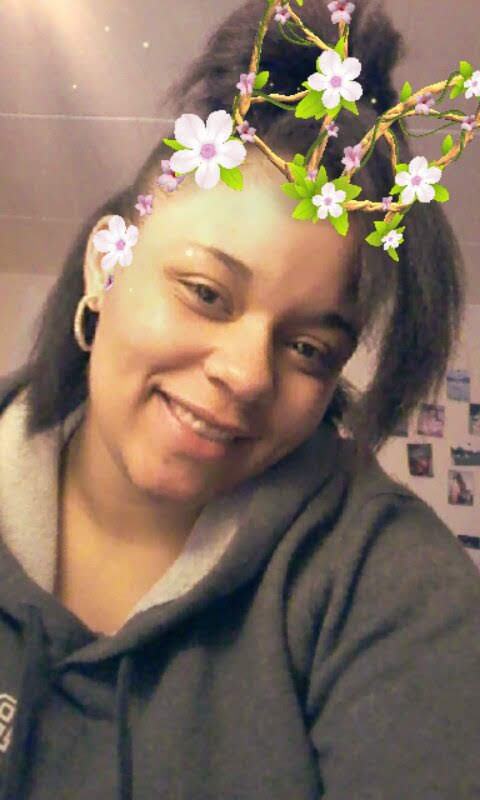 Check out our 'Meet our Qmee users' blog if you'd like more information on this series, or if you'd like to take part!