Meet Our Users – Stephanie's story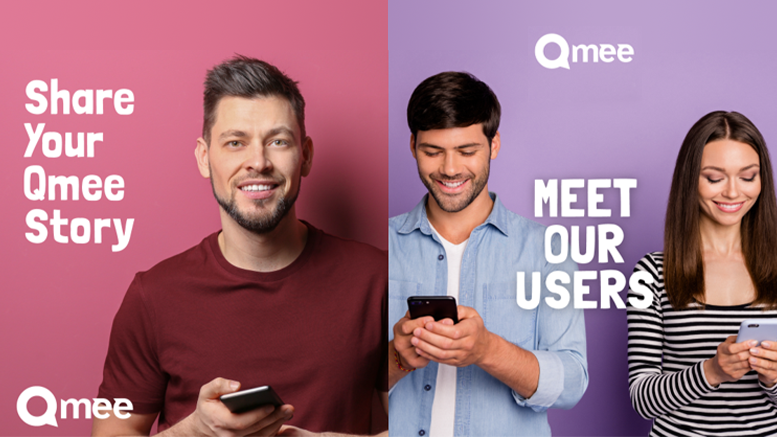 As many of you who are connected with us on social media know, we have been asking you (the Qmee users!) to send us your Qmee stories. We've wanted to know all about why you use Qmee and what you use the rewards for!
The story below is from Stephanie, living in the US. Stephanie started using Qmee at the start of 2022, and uses the extra income on her pets and her son.
Some edits have been made to ensure readability.
How did you first hear about us?
I first heard about Qmee in an article I was reading about how to make money from home. I was looking at these sites because I am now disabled due to a severe seizure disorder and fighting for my disability. So, I use this extra income to help me and my 3yr old son survive right now, or at least try. 😁
What are your favorite aspects of Qmee?
My favorite aspect is that you have no minimum cashout amount and you can cash out literally 1 cent if you want to. I also love that they don't lie, what they say they do is really what they do. I also love that they don't have 200 updates every other day and how well their customer support responds to you.
What do your rewards help with?
My reward's help with dog food for my dog, cat food for my 2 kitty's, cigarettes for myself and bus fare to get to much needed medical appointments. I use my rewards for many different things, all of which are much needed and I am grateful for.
How much have you earned so far?
Since January 3rd 2022 until now, I have earned $623.19!
Why would you tell your friends to use Qmee?
I would tell my friends so they could make extra money to help with coffees in the morning at McDonald's, or whatever they need it for. I have actually got a few people to use the app. As a matter of fact, last Tuesday, an acquaintance of mine signed up – she loved it and in 1 hour she had 9$!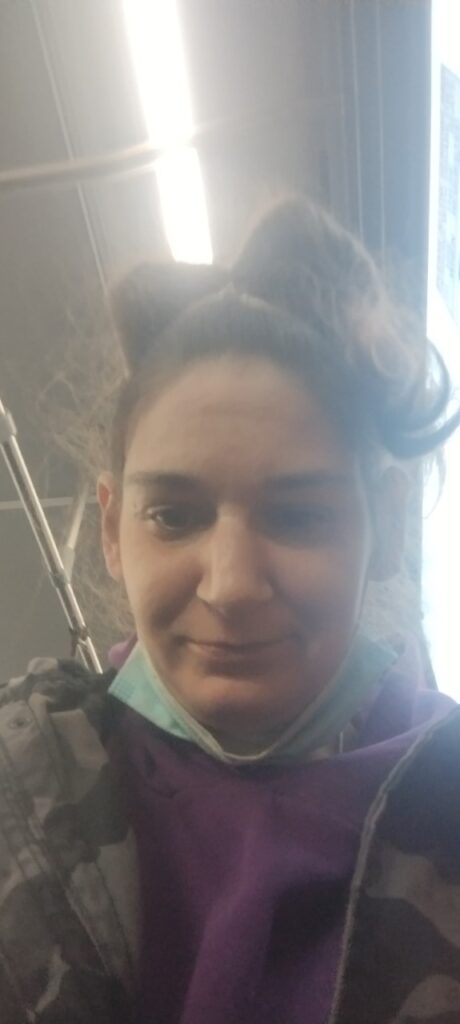 Check out our 'Meet our Qmee users' blog if you'd like more information on this series, or if you'd like to take part!