Meet Our Users – Jo's story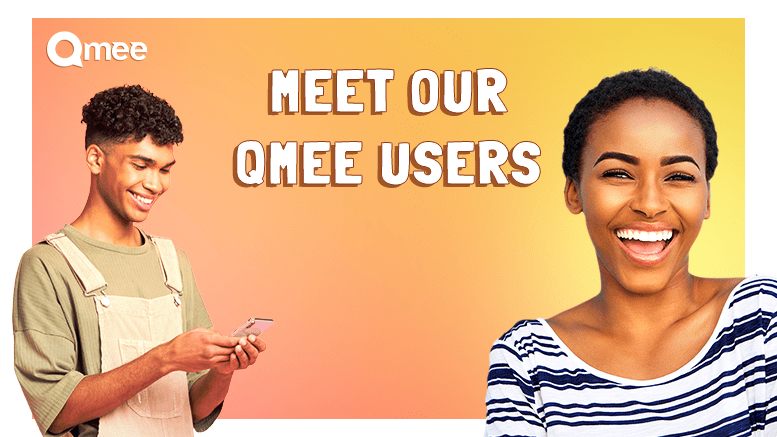 As many of you who are connected with us on social media know, we have been asking you (the Qmee users!) to send us your Qmee stories. We've wanted to know all about why you use Qmee and what you use the rewards for!
The story below is from Jo, based in Derbyshire, UK. Jo started using Qmee in August 2022 and loves that there are no limits to withdrawing her earnings.
Some edits have been made to ensure readability.
How did you first hear about Qmee?
I first came across Qmee when I was searching the internet for ways to earn extra income from home by doing surveys. I was already a member of a survey site but it only offered me a few surveys a month so I was looking for something I could use on a more daily and weekly basis.
What are your favorite aspects of Qmee?
I love that Qmee offers surveys on a daily basis, there are always a lot to choose from no matter how much or little time you have available and they are always very interesting. The payouts are instant and there are no limits to reach before you can choose to payout which is great. Also the time needed to take the survey is always accurate and if there are any late rejections Qmee usually has your back and offers some compensation for your time. Overall, it is my favourite survey app by far.
What do your rewards help with?
As a stay at home mum, all my earnings from Qmee go on treating my two children to fun days out or a treat like an icecream when we are out. It feels nice that I can treat them with money that I have earned myself.
How much have you earned so far?
So far, I have earned just over £500 using Qmee in 7 months.
Why would you tell your friends to use Qmee?
It is fun to use and it is a great way to earn extra money from the comfort of your own home. By spending time doing surveys rather than surfing social media it is a great way to boost your income during the cost of living crisis and what's more the surveys are really interesting and vary a lot so always keep you engaged.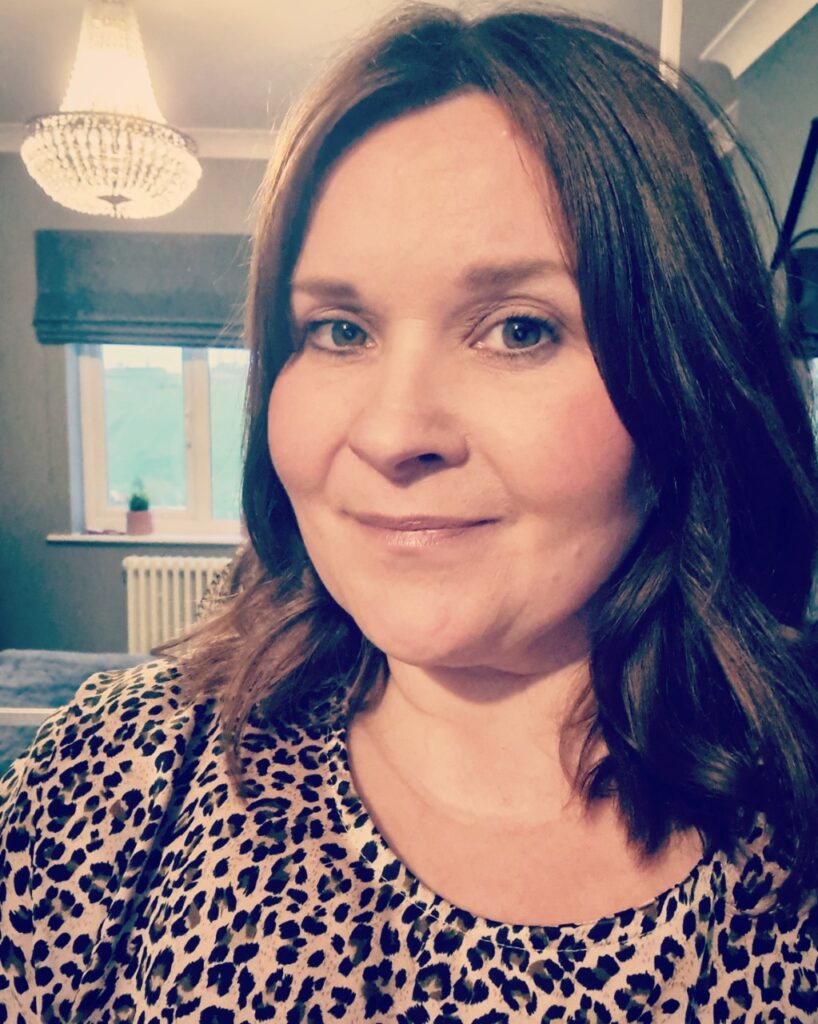 Check out our 'Meet our Qmee users' blog if you'd like more information on this series, or if you'd like to take part!