The Perfect Homemade Dumplings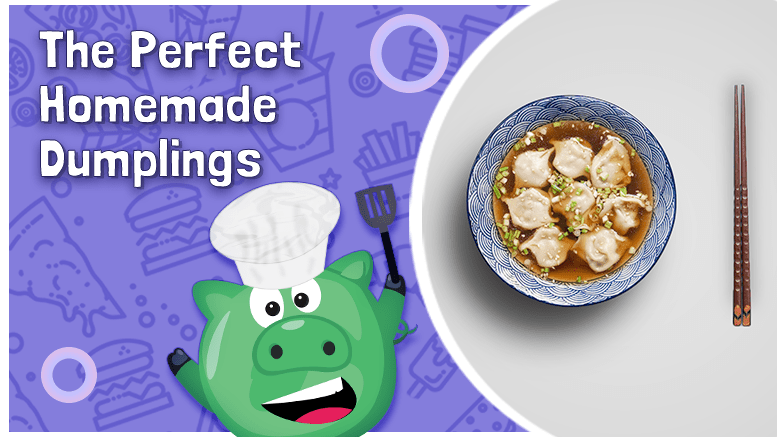 Did you guys know that 'Dumplings' is actually an acronym for 'Definitely Undertake Manhandling Particularly Lovely Ingredients, Next, Great Surveys"!? Yeah, uhh.. that's definitely a fact (*cough* lies *cough*). Anyway… if you're a dumpling-lover like we are, you're sure to love this recipe for the perfect homemade dumplings!
What you'll need:
1 cup all-purpose flour
2 teaspoons baking powder
1 teaspoon white sugar
½ teaspoon salt
1 tablespoon margarine
½ cup milk
What you'll need to do:
Step 1:
Stir together flour, baking powder, sugar, and salt in a bowl.
Step 2:
Cut in butter until mixture is crumbly. Stir in milk and mix until a batter forms that is thick enough to be scooped with a spoon. Allow batter to rest for 3 to 5 minutes.
Step 3:
Drop batter by spoonfuls into boiling stew or soup. Cover and simmer without lifting the lid for 15 minutes. Serve.
(Source)