Meet Our Users – Kristina's story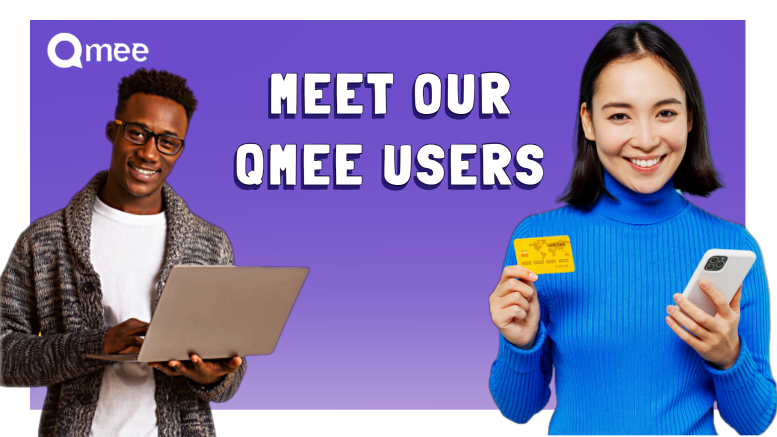 As many of you who are connected with us on social media know, we have been asking you (the Qmee users!) to send us your Qmee stories. We've wanted to know all about why you use Qmee and what you use the rewards for!
The story below is from Kristina, based in Los Angeles, California. Kristina had her second child this year, and uses Qmee to buy her family the things they need.
Some edits have been made to ensure readability.
How did you first hear about us?
I heard about Qmee on Google. Considering I am a full time mom now, I was actively looking for a way to get paid to do surveys at home. Qmee is the best survey app out there!
What are your favorite aspects of Qmee?
I really like that I am able to give my opinion on various surveys throughout the day. I use Qmee when the boys are sleeping, so I can collect some extra money.
What do your rewards help with?
My Qmee rewards not only help me, but also my two boys. As a mom, you always need something. This can be diapers, wipes, laundry soap, even ice cream for a hot day, or a toy your child wants. The inflation/pandemic has taken a toll, which is why I actively use Qmee to help me with my children's wants and needs as well as myself and the rest of the household. So, thank you Qmee!
Why would you tell your friends to use Qmee?
I already tell my friends to use Qmee! I do this because Qmee can be an additional way to save money for something you want – treat yourself or when you're short on cash because of monthly expenses. Qmee is here to assist. Whether it's 5$ (you can get a Starbucks iced coffee), or 10$ to go and restock that toilet paper!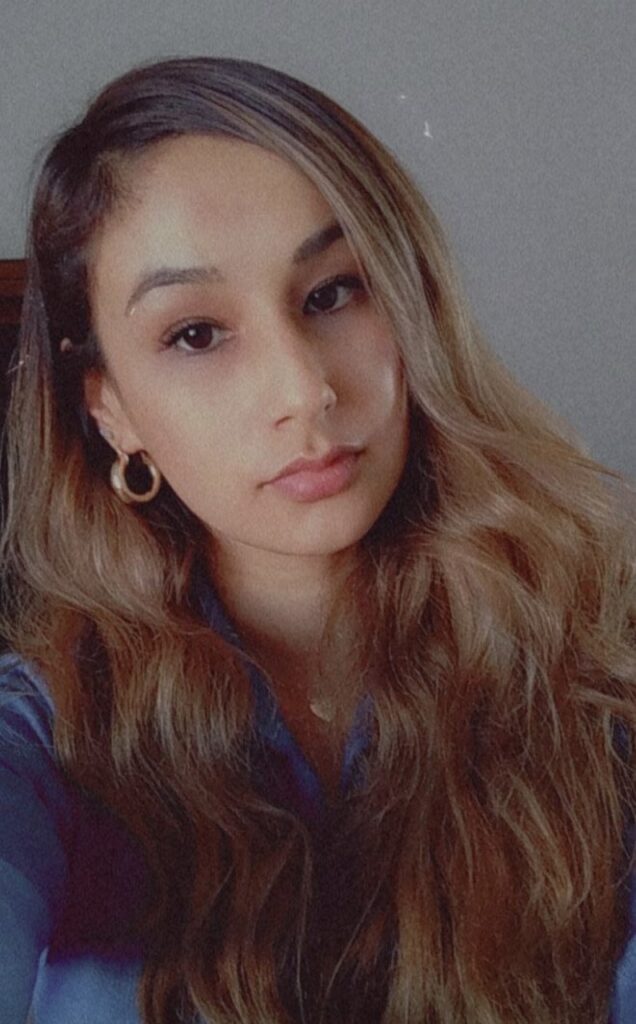 Check out our 'Meet our Qmee users' blog if you'd like more information on this series, or if you'd like to take part!