Meet Our Users – Malikai's story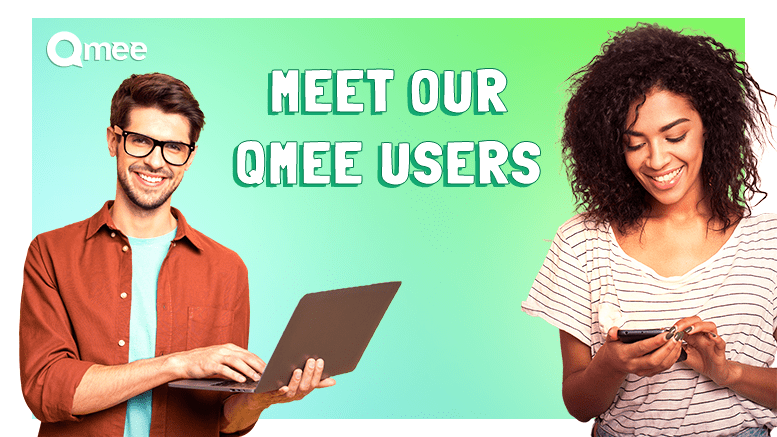 As many of you who are connected with us on social media know, we have been asking you (the Qmee users!) to send us your Qmee stories. We've wanted to know all about why you use Qmee and what you use the rewards for!
The story below is from Malikai, living in Las Vegas, Nevada. Malikai first started using Qmee in 2020 and loves the variety of ways he can earn with Qmee.
Some edits have been made to ensure readability.
How did you first hear about Qmee?
My first sighting of Qmee came along during my research of an app in the Google Play store recommended by a friend. In the "You May Also Like" suggestions, the Qmee app appeared with an intense irresistibility.
What are your favorite aspects of Qmee?
Qmee offers various ways to score some cash and cashback. Gaming promotions with great incentives. A 10% reward increase during an active survey streak. A blog that I enjoy checking out from time to time. Social media presence offers a chance to score a cash reward for taking part in an activity. These are just a few aspects I am in favor of.
But the ultimate aspect of Qmee is the no minimum cash out with instant payout to my PayPal or Venmo account. This makes Qmee stand out from similar apps. It's a standard being set thanks to this aspect.
What do your rewards help with?
Qmee rewards help support my leisure activities for the most part. My rewards are used for purchasing transit tickets for myself or friends during nights out on the Las Vegas Strip, purchasing tickets to special events, Uber/Lyft fares, late-night quick eats, gambling at casinos, buying gifts for family & friends, donating to the less fortunate, purchasing household & personal hygiene items, helping family & friends with unexpected expenses, building my savings & emergency funds, etc.
"To infinity and beyond!" my rewards go it seems.
How much have you earned so far?
I have earned $895.63 taking surveys & answering pop quiz questions.
Why would you tell your friends to use Qmee?
I would tell my friends to use Qmee because of the uniqueness of the app, very user-friendly, offers different types of rewarded activities, is a great help when you have time to pass, plus earning a nice sum of "pocket change" while doing so can't be beaten. Qmee has no minimum cash-out that can be deposited into users PayPal or Venmo account instantly, the "cherry on top".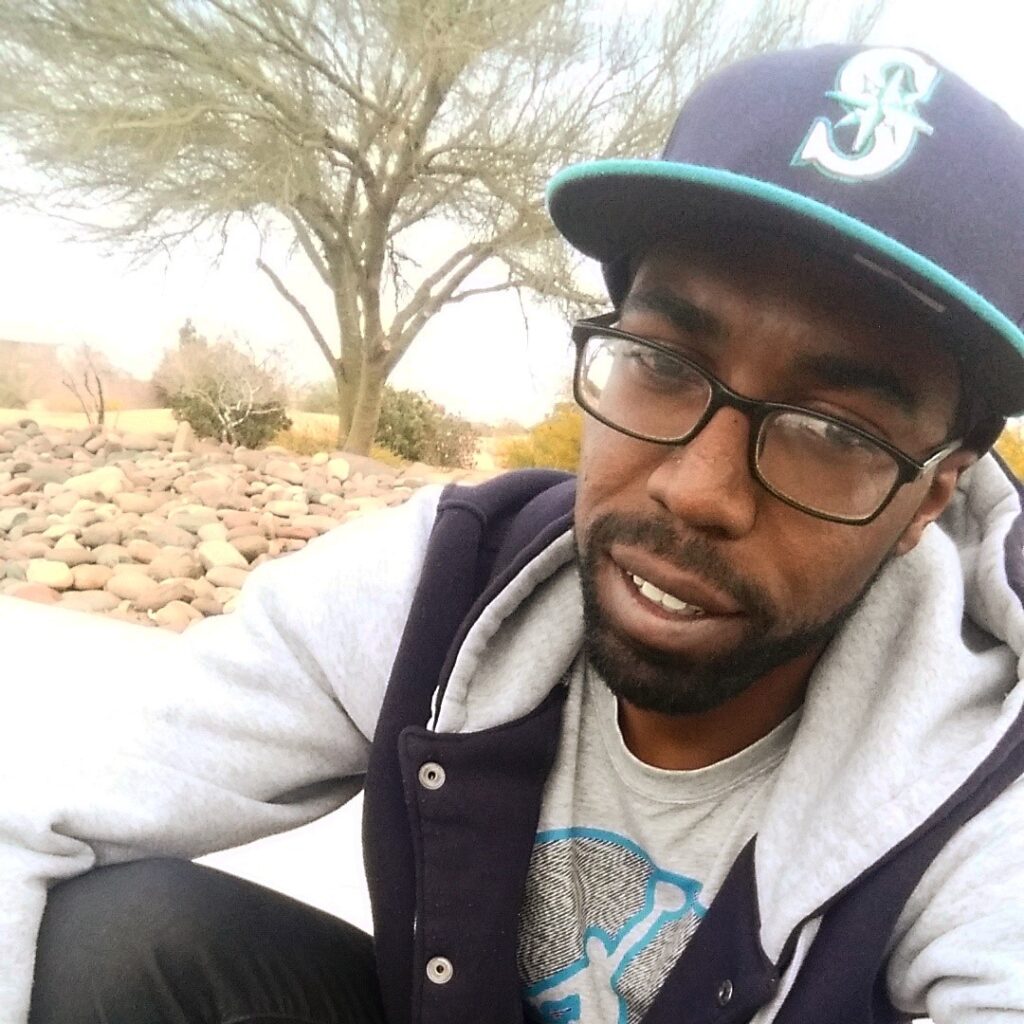 Check out our 'Meet our Qmee users' blog if you'd like more information on this series, or if you'd like to take part!