Meet Our Users – Manny's story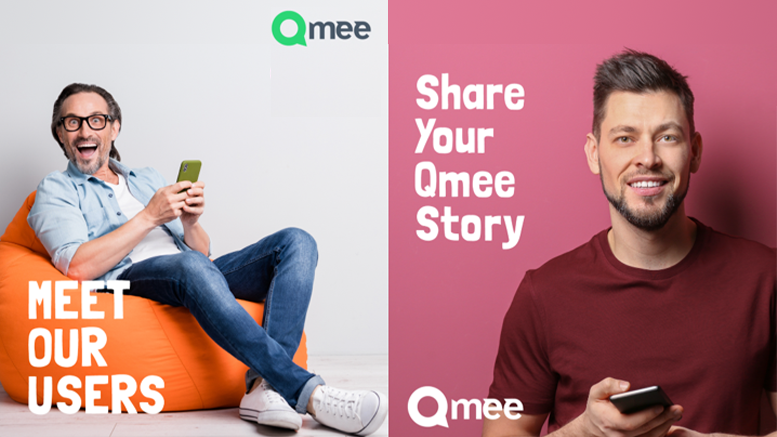 As many of you who are connected with us on social media know, we have been asking you (the Qmee users!) to send us your Qmee stories. We've wanted to know all about why you use Qmee and what you use the rewards for!
The story below is from Manny, based in Burbank, California. Manny started using Qmee 5 years ago, and told us how he uses his Qmee rewards for groceries and coffees!
Some edits have been made to ensure readability.
How did you first hear about us?
I heard about Qmee through YouTube.
What are your favorite aspects of Qmee?
My favorite aspects about qmee are that you can do surveys whenever you want. You can even make money when you're out and on the go!
What do your rewards help with?
I use my rewards for Starbucks, going out with my friends and also for groceries.
How much have you earned so far?
I've already earned $319.19 and right now I have a balance of $97.29!
Why would you tell your friends to use Qmee?
I would tell my friends and family about this app because you guys are the best ever. I can tell them that there is no minimum cash out limit, you can do surveys whenever you want and cash out anytime you want!

Check out our 'Meet our Qmee users' blog if you'd like more information on this series, or if you'd like to take part!