Meet Our Users – Markayla's story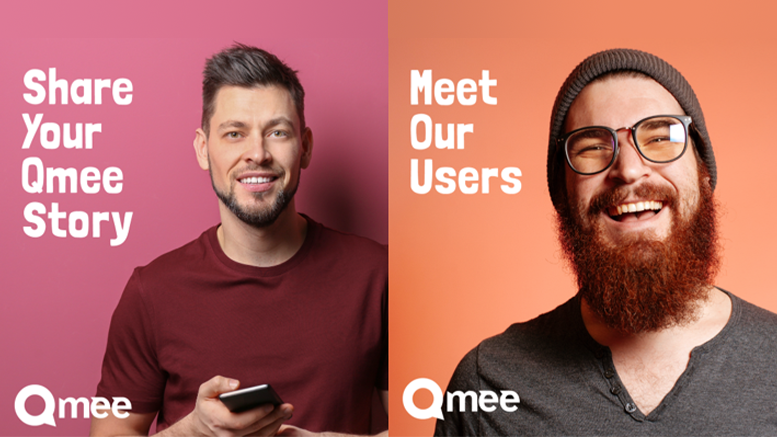 As many of you who are connected with us on social media know, we have been asking you (the Qmee users!) to send us your Qmee stories. We've wanted to know all about why you use Qmee and what you use the rewards for! 
The story below is from Markayla, living in New York. Markayla started using Qmee at the end of 2020, but started using Qmee more regularly in the past month.
Some edits have been made to ensure readability.
How did you first hear about Qmee?
I first heard about Qmee through a YouTube ad. I first started with Qmee near the end of 2020. This was during my senior year of high school, when I was saving up for college.
What are your favorite aspects of Qmee?
My favorite aspects of Qmee are the surveys, the little pop quizzes with $0.03 incentives, and the fact that there is no minimum payout amount.
What do your rewards help with?
The rewards definitely help me with buying a nice coffee or lemonade in the morning and also help me save up extra cash for shopping & gift buying.
How much have you earned so far?
I started becoming more consistent this past month and so far, I've earned $26.66.
Why would you tell your friends to use Qmee?
I would tell my friends about Qmee because I'd definitely want people I care about to know how to make a few extra bucks on the side when needed.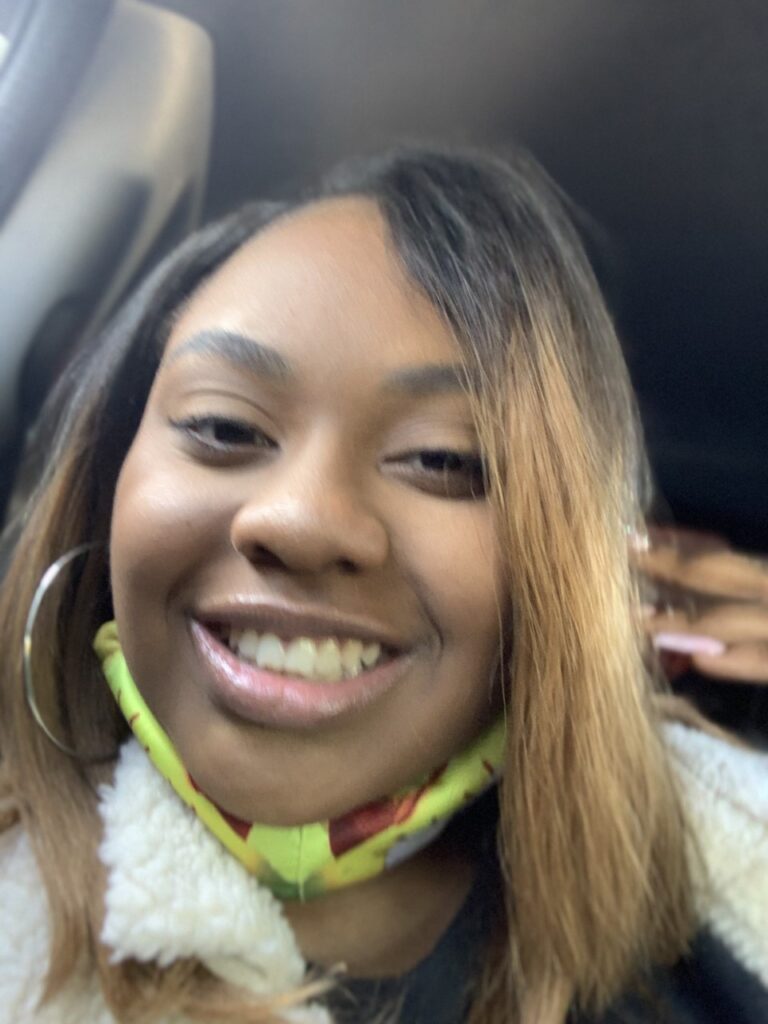 Check out our 'Meet our Qmee users' blog if you'd like more information on this series, or if you'd like to take part!