Meet Our Users – Nichola's story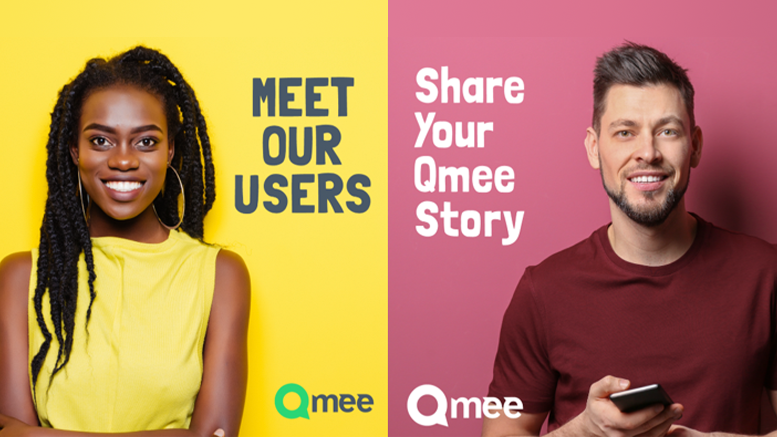 As many of you who are connected with us on social media know, we have been asking you (the Qmee users!) to send us your Qmee stories. We've wanted to know all about why you use Qmee and what you use the rewards for!
The story below is from Nichola, based in Cumbernauld, Glasgow. Nichola told us how Qmee pays for her to have a few luxuries for herself as a busy mum of four.
Some edits have been made to ensure readability
How did you first hear about Qmee?
I heard about Qmee through the #moneysaving hashtag on Instagram.
When did you start using Qmee?
I started on the site about three years ago, hoping to earn a little 'Mum pocket money' just to have some little luxuries for myself.
What are your favourite aspects of Qmee?
I enjoy the quick cash outs, as there's no need to reach a certain limit before you cashout.
What do your rewards help with?
I like to use the rewards for little "mum treats" for myself. I'm a mum of four and on a tight budget, so there's not a lot of spare money for me to use on myself. Getting paid for doing surveys helps me to treat myself to little things like coffee out, new books, and getting my nails done.
How much have you earned so far?
I've managed to accumulate £320 since I started using Qmee! 💕
Why would you tell your friends to use Qmee?
I would definitely tell my friends to use Qmee because it's so easy and conveniently fits around your life!
Check out our 'Meet our Qmee users' blog if you'd like more information on this series, or if you'd like to take part!