Meet Our Users – Rachel's story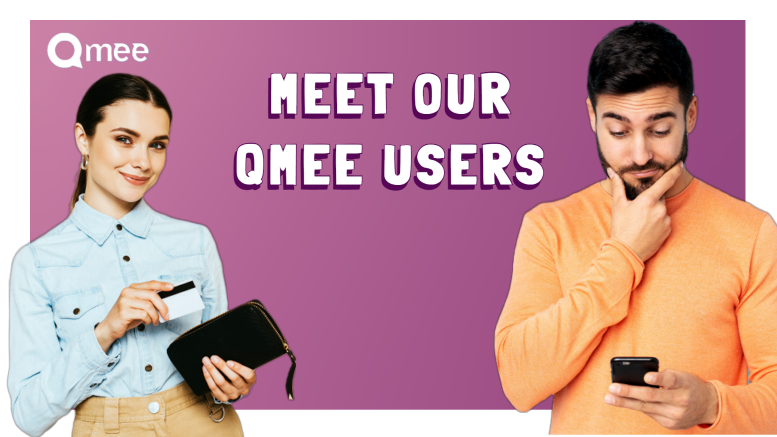 As many of you who are connected with us on social media know, we have been asking you (the Qmee users!) to send us your Qmee stories. We've wanted to know all about why you use Qmee and what you use the rewards for!
The story below is from Rachel, based in Durham, UK. Rachel loves the interesting surveys, and is saving her rewards up to buy things for her home.
Some edits have been made to ensure readability.
How did you first hear about Qmee?
I found Qmee on a referral group on Facebook. I totally couldn't believe how much they were making so I wanted to try for myself. I've been using Qmee for 50 days, so I am still very new to the app.
What are your favourite aspects of Qmee?
I love the different lengths of the surveys and all the interesting topics!
What do your rewards help with?
I'm saving my Qmee rewards to buy a new tumble dryer… or maybe a holiday.
How much have you earned so far?
Using Qmee, I've made £115 in 50 days, which is truly amazing.  
Would you tell your friends to use Qmee? 
Of course, I'm telling friends, family and random people in the shop I work at, lol.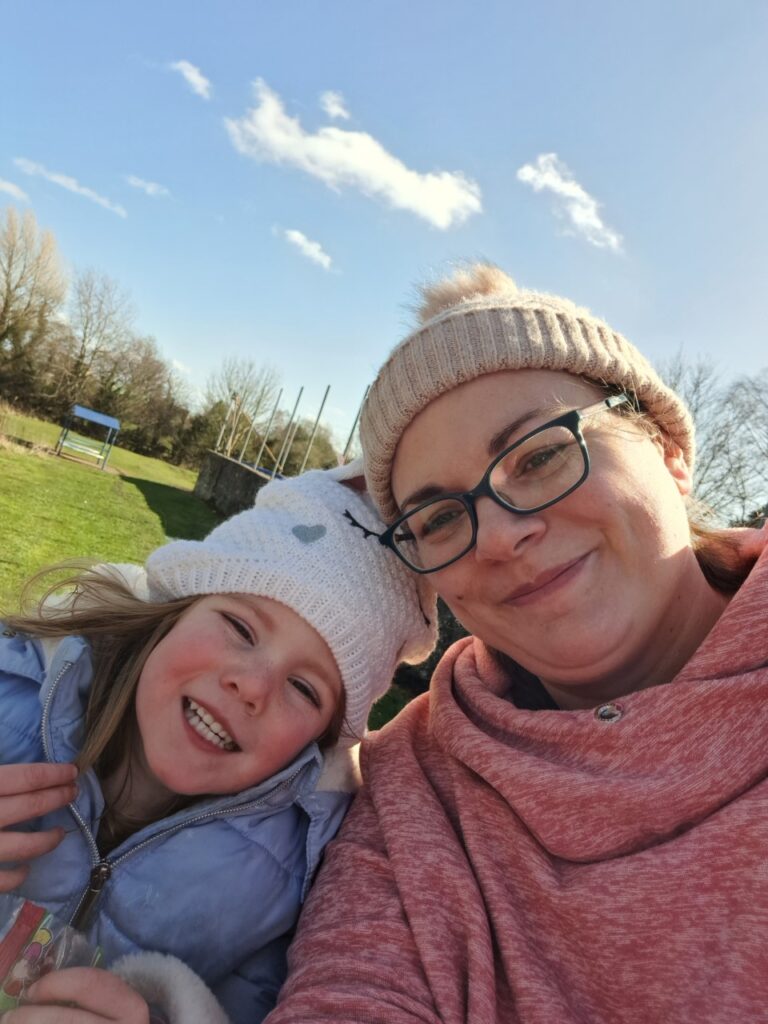 Check out our 'Meet our Qmee users' blog if you'd like more information on this series, or if you'd like to take part!