Meet Our Users – Amy's story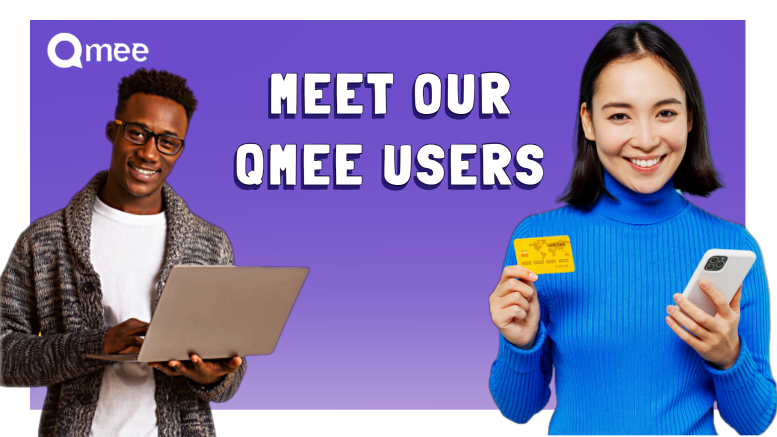 As many of you who are connected with us on social media know, we have been asking you (the Qmee users!) to send us your Qmee stories. We've wanted to know all about why you use Qmee and what you use the rewards for!
The story below is from Amy, based in Mansfield, Ohio. Amy started using Qmee a few months ago, and loves the no minimum cashout feature!
Some edits have been made to ensure readability.
How did you first hear about Qmee? 
I was playing a game on my phone one day and an ad popped up about downloading Qmee to do surveys for real money. I'm usually a little bit skeptical, but I thought I'd give it a shot, because I figured I didn't have anything to lose for checking it out. I'm so glad I did!
What are your favourite aspects of Qmee?
I've been using Qmee for a couple of months now, and I absolutely love it. I like being able to cash out to my PayPal account, even when it's only for a few cents. The no minimum amount and how quickly it is transferred over is amazing.
What do your rewards help with?
Qmee has helped me to be able to get gas for the car, cigarettes for my husband, and drinks and snacks from the vending machines at work.
How much have you earned so far?
So far, I've made $71.54, which is way more than I ever expected to get for my time.
Why would you tell your friends to use Qmee?
Would I tell my friends to try it? I absolutely would, and I have, even to strangers, because I know how much it has helped me.
Thank you so much for this survey platform. It's a huge blessing.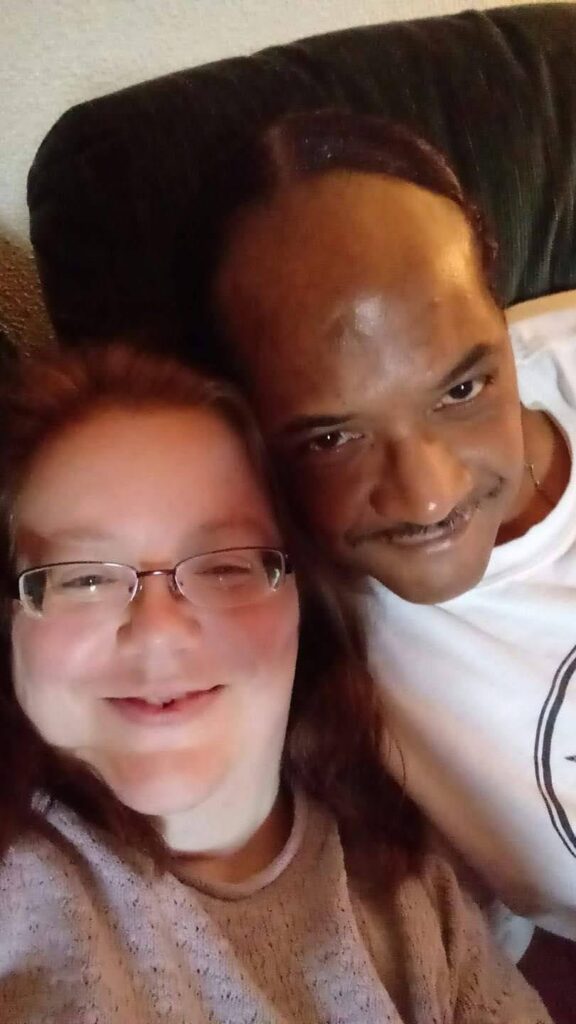 Check out our 'Meet our Qmee users' blog if you'd like more information on this series, or if you'd like to take part!