Meet Our Users – Ramakrishnan's story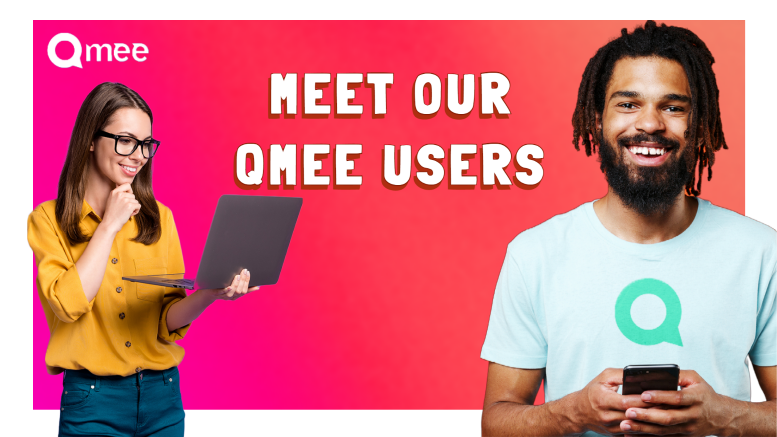 As many of you who are connected with us on social media know, we have been asking you (the Qmee users!) to send us your Qmee stories. We've wanted to know all about why you use Qmee and what you use the rewards for!
The story below is from Ramakrishnan, located in California, US. Ramakrishnan started using Qmee around a year ago after being referred by a friend.
Some edits have been made to ensure readability.
How did you first hear about Qmee?
I first heard about Qmee through a friend who recommended the app to me. Whilst looking for ways to earn some extra money online, my friend mentioned that she had been using Qmee for a while and had been able to earn a decent amount of money by participating in surveys. I was intrigued and decided to give it a try.
What are your favorite aspects of Qmee?
My favorite aspects of Qmee are the variety of surveys available and the ease of earning rewards. I like that there are surveys on a wide range of topics, from consumer products to politics, so there is always something that interests me. Also, I appreciate that the app is very user-friendly and makes it easy to track my earnings and redeem rewards.
What do your rewards help with?
I use my rewards to fund my hobby of photography. I have been interested in photography for a few years now, but I didn't have the money to invest in a good camera. Thanks to Qmee, I was able to save up and purchase a high-quality camera, which has allowed me to take my photography to the next level. Additionally, I use my rewards to purchase gifts for my family during the holiday season. It's nice to be able to give back to my loved ones without having to worry about the financial strain.
How much have you earned so far?
I have earned a total of at least $200 so far. It may not seem like a lot, but it's extra money that I didn't have before and it's been very helpful.
Why would you tell your friends to use Qmee?
I would tell my friends to use Qmee because it is an easy and convenient way to earn extra money. The surveys are quick and easy to complete and the rewards can be used for a variety of things, whether it's funding a hobby, buying your daily coffee or making the holiday seasons easier. Plus, the app is user-friendly and it makes it easy to track your earnings and redeem rewards. Overall, I highly recommend Qmee to anyone looking to earn some extra cash.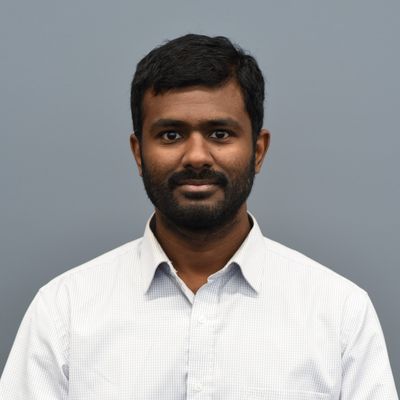 Check out our 'Meet our Qmee users' blog if you'd like more information on this series, or if you'd like to take part!