Meet Our Users – Sandra's story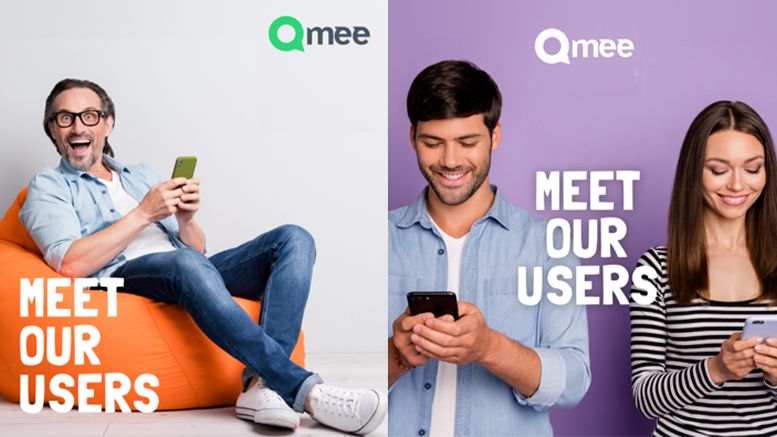 As many of you who are connected with us on social media know, we have been asking you (the Qmee users!) to send us your Qmee stories. We've wanted to know all about why you use Qmee and what you use the rewards for!
The story below is from Sandra, located in Newfoundland, Canada. Sandra tells us about how Qmee helps her to make the holiday season special for her loved ones!
Some edits have been made to ensure readability.
What Sandra said…
I discovered Qmee while doing a search for survey platforms. I was looking for ways to make extra money at home. The best decision I've ever made was to sign up to Qmee.
Thanks to Qmee I am now able to make extra money to be able to pay for my internet service. This means I can continue having a voice and getting my opinions out there. Also, with the holiday season coming upon us, I can listen to what my grandchildren want for Christmas and earn my way up and be able to afford to get it for them.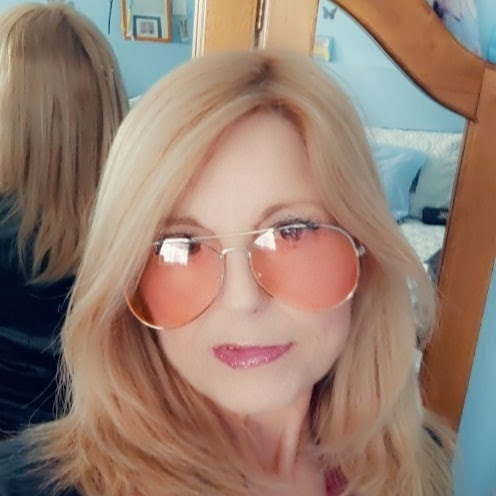 This year's holiday season will be a Qmee Christmas 🎄. Most of my gifts I have to give my loved ones have come from voicing my opinions on Qmee – the most reliable online service site I have had the honor of being a part of!
I want to thank you so much, Qmee. Without your service site I would not be able to give my grandkids and my children the Christmas they deserve.
Check out our 'Meet our Qmee users' blog if you'd like more information on this series, or if you'd like to take part!