Meet Our Users – Isaiah's story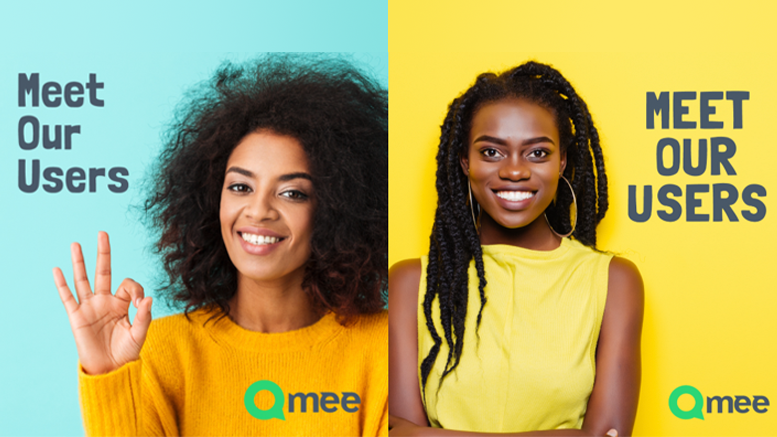 As many of you who are connected with us on social media know, we have been asking you (the Qmee users!) to send us your Qmee stories. We've wanted to know all about why you use Qmee and what you use the rewards for!
The story below is from Isaiah. Isaiah tells us how Qmee went above and beyond his expectations, and wants to share his story to encourage those who are hesitant about doing surveys to download Qmee.
Some edits have been made to ensure readability.
What Isaiah said…
I have been a Qmee user since late 2019, so about two years.
When I first started using Qmee, I never expected to make as much money as I did. I've made $541 USD in reward money, well over 50 times the amount I've made on other survey apps.
Over the years I was able to save up money to buy everyday stuff. This includes snacks for college, gifts for the people I care about, and games for myself! It's a fantastic way to make some money on the side, especially when I have some days off from work.
Qmee is a great community! I hope that I can share my story to those who are hesitant about doing surveys. The information is always anonymous and the surveys are consistent. Also, you are guaranteed to at least find one survey that matches you.
Thanks Qmee and happy holidays, everyone!
Check out our 'Meet our Qmee users' blog if you'd like more information on this series, or if you'd like to take part!