Meet Our Users – Tiffany's story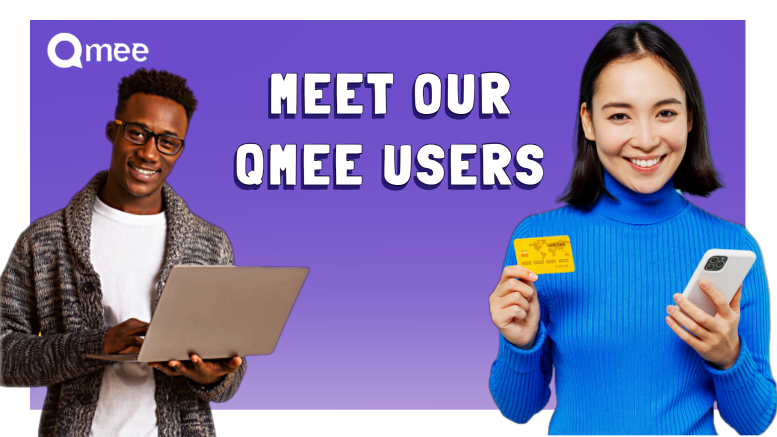 As many of you who are connected with us on social media know, we have been asking you (the Qmee users!) to send us your Qmee stories. We've wanted to know all about why you use Qmee and what you use the rewards for!
The story below is from Tiff, who is living in the UK. Tiff found Qmee using a Google search and uses her Qmee rewards to help with bills.
Some edits have been made to ensure readability.
How did you first hear about us?
I first heard about Qmee through a Google search.
What are your favorite aspects of Qmee?
I love how quick the cashout to my PayPal account is. I also enjoy the daily pop quiz – a great way to try and earn 3p daily!
What do your rewards help with?
I generally save my rewards and cash out at the end of the month. I either put them towards bills, or sometimes fuel for the car if I fall short at the end of that month. Occasionally, I even cashout and put in my savings towards Christmas, days out, or a holiday!
How much have you earned so far?
So far, using Qmee, I've earned £2040.40!
Why would you tell your friends to use Qmee?
I always tell my friends about Qmee as it's a great way to earn some extra pocket money, especially with the cost of living going up. When I share my code, I always split the sign up incentive so we get half each – every penny counts!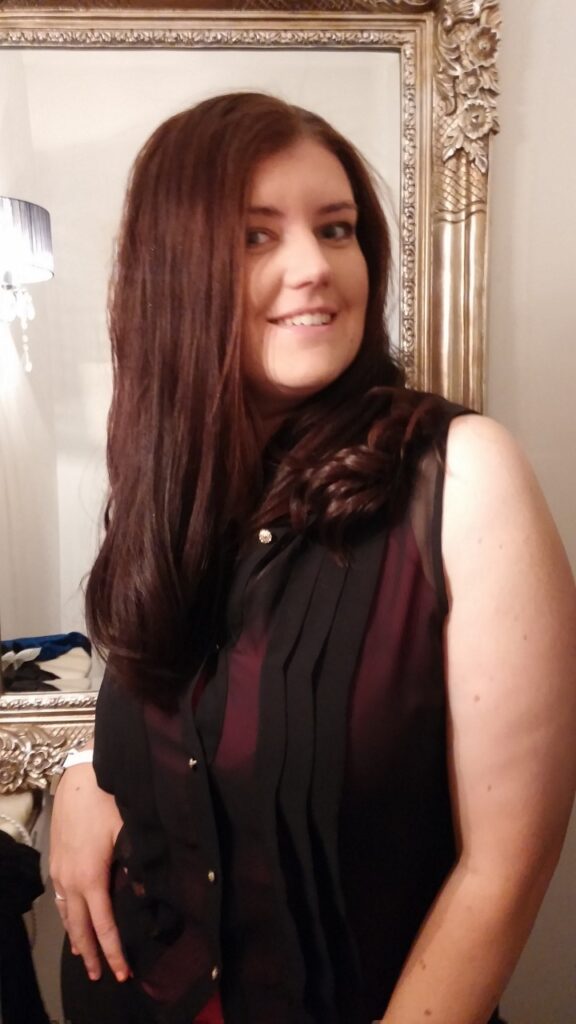 Check out our 'Meet our Qmee users' blog if you'd like more information on this series, or if you'd like to take part!