Quick & Delicious Guacamole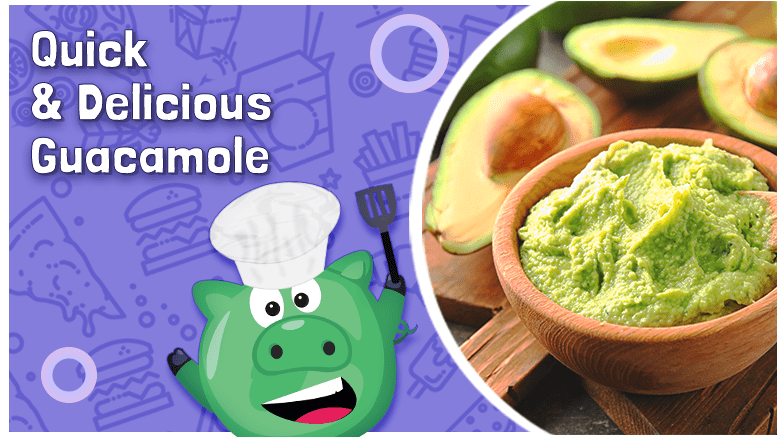 Welcome, fellow foodie folks! Today, we're headed into the land of creamy, tangy, and oh-so-delicious dips, with this quick and delicious guacamole recipe!
Whether you're a party animal, a couch potato, or just someone who loves good food, guacamole is a must-have in your recipe arsenal. And the best part? It's super easy to make!
What you'll need:
3 avocados – peeled, pitted, and mashed
1 lime, juiced
1 teaspoon salt
2 roma (plum) tomatoes, diced
½ cup diced onion
3 tablespoons chopped fresh cilantro
1 teaspoon minced garlic
1 pinch ground cayenne pepper (Optional)
What you'll need to do:
Step 1:
Mash the avocados, lime juice, and salt together in a medium bowl. Then, mix in the tomatoes, onion, cilantro, and garlic, while stirring in the cayenne pepper.
Step 2:
Lastly, either serve it immediately, or cover and refrigerate it for 1 hour for improved flavor.
(Source)