Meet Our Users – Rebecca's story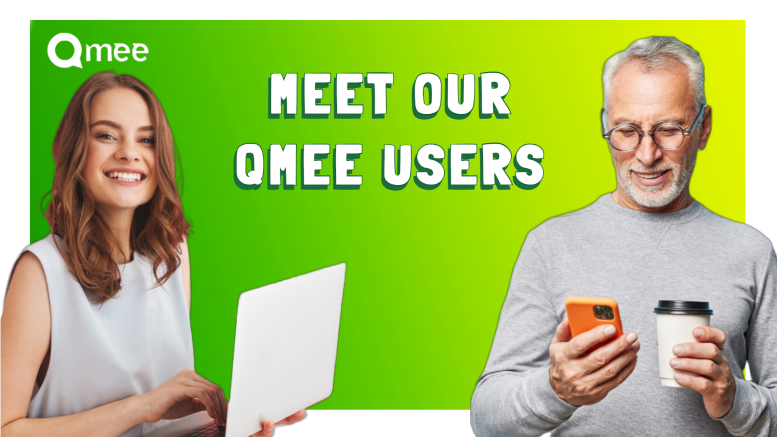 As many of you who are connected with us on social media know, we have been asking you (the Qmee users!) to send us your Qmee stories. We've wanted to know all about why you use Qmee and what you use the rewards for!
The story below is from Rebecca, living in Mount Vernon, Texas. Rebecca found Qmee after her husband recommended it, and loves how she can earn some extra money as a stay at home mom.
Some edits have been made to ensure readability.
How did you first hear about us?
I first heard about Qmee from my husband. He came across an article about Qmee.
What are your favorite aspects of Qmee?
My favorite aspect about Qmee is that I can take it with me anywhere, because it's on my phone. I am a stay at home mom and I can do surveys while I watch my child. I love the fact that if I get in an extra bind, I can earn from surveys and have money in my account within the hour.
What do your rewards help with?
It comes in handy every day. I am a stay at home mom of a 3 year old girl and without Qmee I wouldn't be able to get her diapers, wipes and the occasional Mcdonald's Happy Meal. I am so very thankful to this website and look forward to my surveys each day!
How much have you earned so far?
I have made $1422.90 using Qmee and it adds up every day.
Why would you tell your friends to use Qmee?
I tell anyone that will listen to me about this site. It is literally a blessing for my family! All my friends know about Qmee. Thank you so much!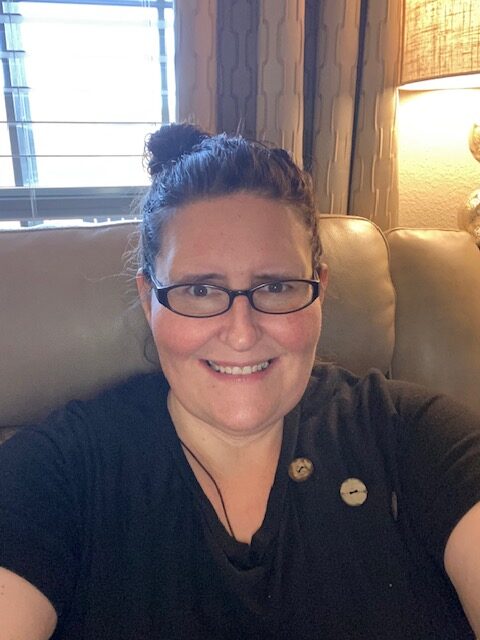 Check out our 'Meet our Qmee users' blog if you'd like more information on this series, or if you'd like to take part!