Meet Our Users – William's story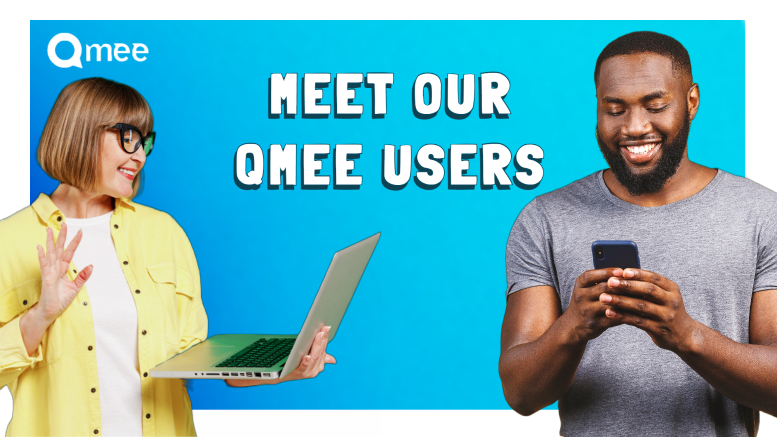 As many of you who are connected with us on social media know, we have been asking you (the Qmee users!) to send us your Qmee stories. We've wanted to know all about why you use Qmee and what you use the rewards for!
The story below is from William, living in New York. William explains how he uses his Qmee rewards to help cover his utility payments.
What William said…
My first time using Qmee saved the day for me. My utility company was threatening a shut off due to an outstanding past balance. I talked to the customer representative and they informed me that if I could come up with $20 by the end of the day they would keep my lights on. I downloaded Qmee and about 12 hours later I was able to send national grid $20 through my PayPal account. My lights are still on and I'm still able to use the internet and for that I am grateful!
How did you first hear about Qmee?
I learned about Qmee from a Google search.
What are your favorite aspects of Qmee?
My favorite aspect of Qmee is that there is no minimum cashout amount.
How much have you earned so far?
I have earned just under $900 using Qmee!
Would you tell your friends to use Qmee?
I often make posts on Facebook showing people what I have earned to show them why they should sign up!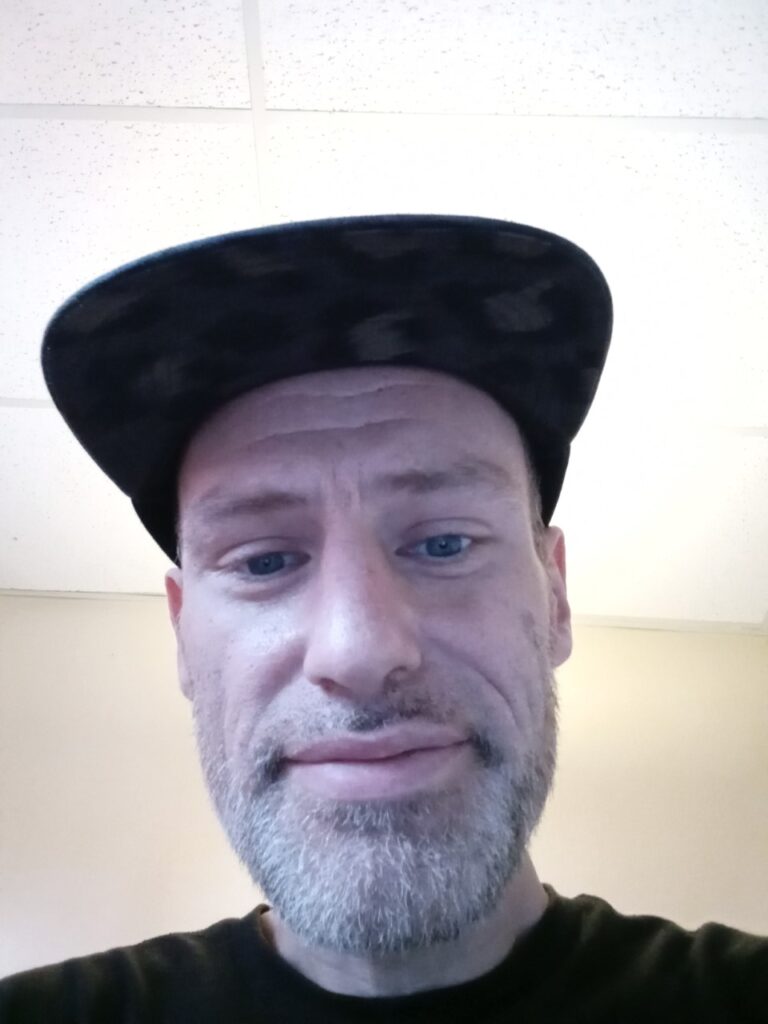 Check out our 'Meet our Qmee users' blog if you'd like more information on this series, or if you'd like to take part!