Meet Our Users – Jay's story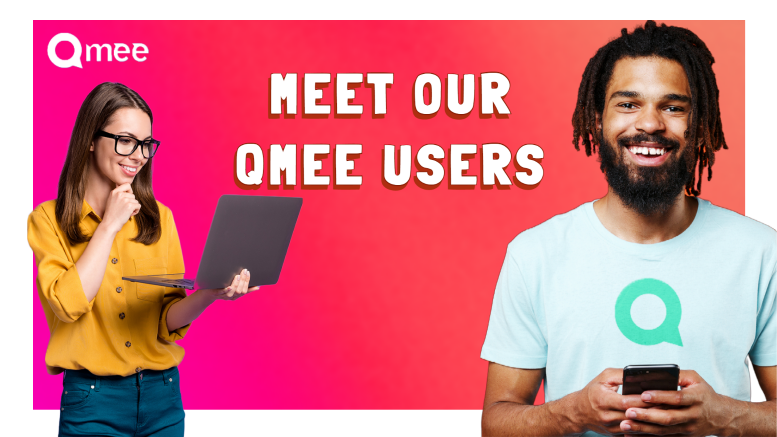 As many of you who are connected with us on social media know, we have been asking you (the Qmee users!) to send us your Qmee stories. We've wanted to know all about why you use Qmee and what you use the rewards for!
The story below is from Jay, living in Germany. Jay started using Qmee in February 2023 and loves the Qmee user interface!
Some edits have been made to ensure readability.
How did you first hear about Qmee?
The app was recommended to me by a friend.
What are your favorite aspects of Qmee?
Qmee provides the best user-friendly interface, their technical team takes user feedback seriously and responds in real time, and their surveys are very professional and interesting.
What do your rewards help with?
I really want to spend my rewards on my sister, by buying some things for school, as she will be turning 7 years old this September.
How much have you earned so far?
I have earned 200€ so far.
Why would you tell your friends to use Qmee?
It is the best consumer survey app I have ever experienced.
Check out our 'Meet our Qmee users' blog if you'd like more information on this series, or if you'd like to take part!