Meet Our Users – Shawntae's story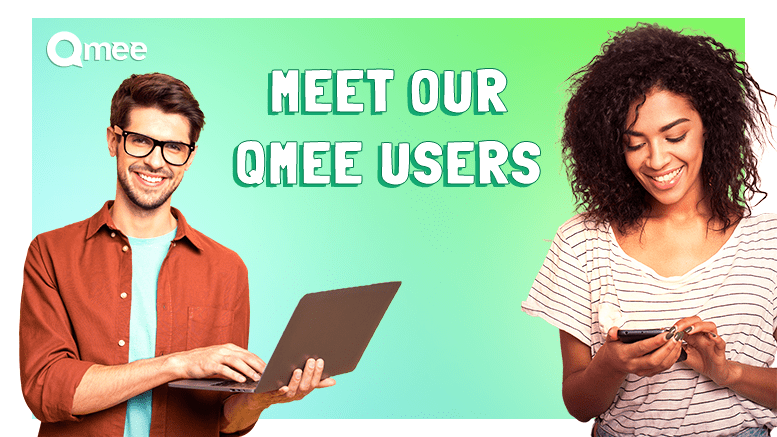 As many of you who are connected with us on social media know, we have been asking you (the Qmee users!) to send us your Qmee stories. We've wanted to know all about why you use Qmee and what you use the rewards for!
The story below is from Shawntae, based in Toledo, Ohio. Shawntae started using Qmee just over a week ago and likes the no minimum cashout option.
Some edits have been made to ensure readability.
How did you first hear about Qmee?
I first heard about Qmee on a Google search. I'd been searching for online surveys to do for some weeks. Every survey site I would come across would have ridiculous cashout limits and on top of that you would have to wait for a period to get paid. It was stressful. I saw Qmee had a same day payout so I gave it a try!
What are your favorite aspects of Qmee?
My favorite aspect of Qmee is most definitely same day payout. But, also, Qmee has good surveys that pay fairly well.
What do your rewards help with?
With gas and food prices going up, this is now my go-to for a few extra dollars to throw in the tank or grab me a quick bite to eat.
How much have you earned so far?
I've earned 55$ in 8 days and it's only getting better!
Why would you tell your friends to use Qmee?
I've told everybody I know about Qmee because it is an easy and fun way to earn money in a rough time like this with inflation and everything on the rise.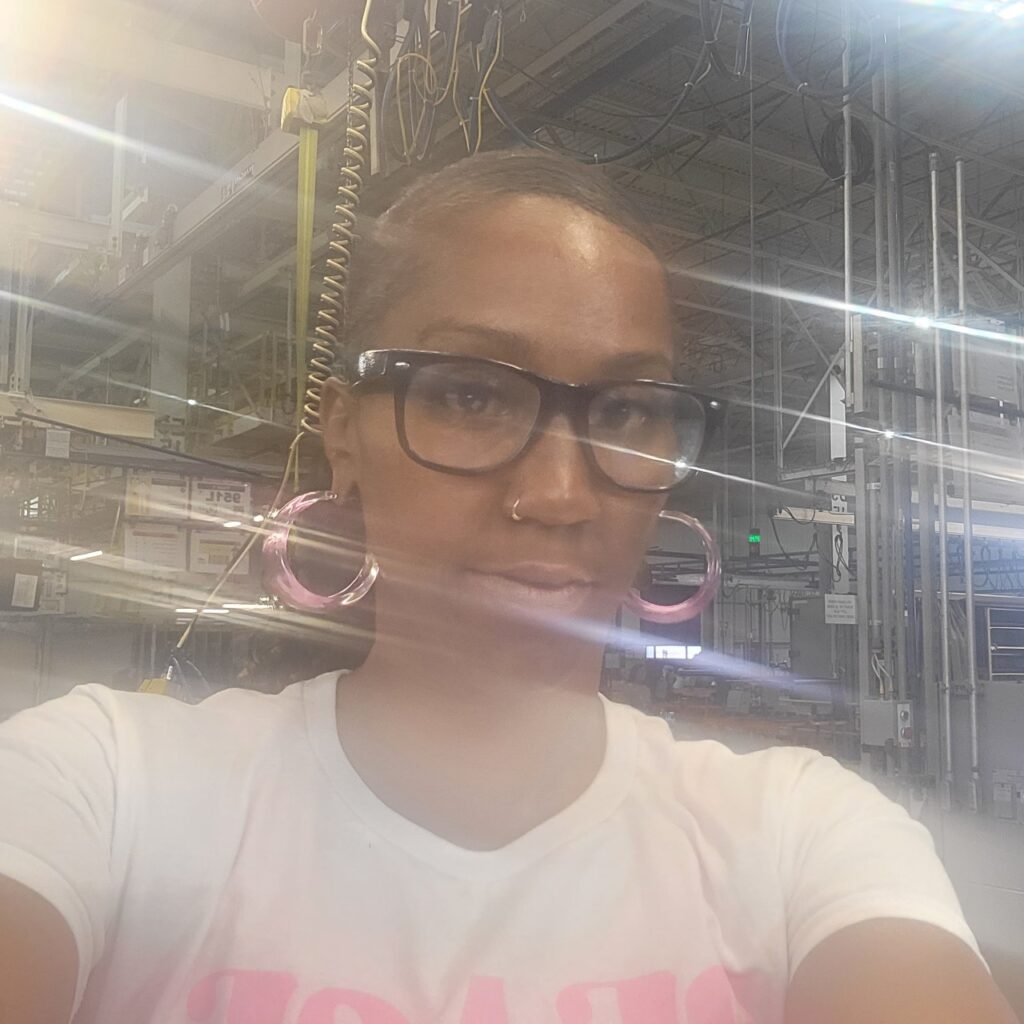 Check out our 'Meet our Qmee users' blog if you'd like more information on this series, or if you'd like to take part!