Meet Our Users – Christian's story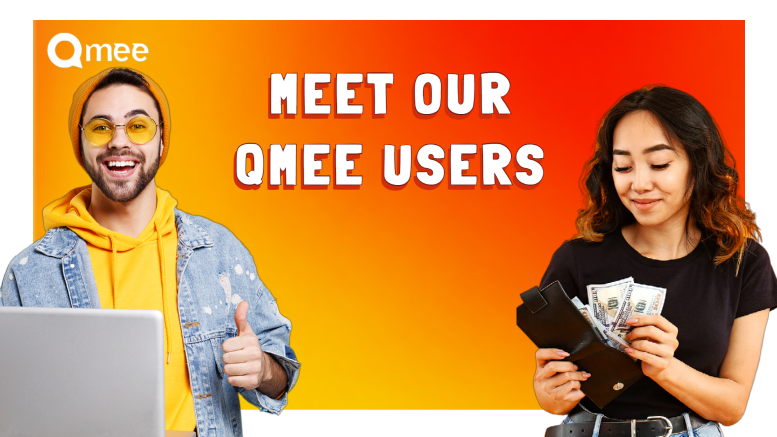 As many of you who are connected with us on social media know, we have been asking you (the Qmee users!) to send us your Qmee stories. We've wanted to know all about why you use Qmee and what you use the rewards for!
The story below is from Christian, located in Winnipeg, Canada. Christian started using Qmee during the Covid-19 pandemic as an extra source of income.
Some edits have been made to ensure readability.
How did your first hear about Qmee?
I first heard about Qmee in the Google Play store. After doing further research and reading positive reviews from multiple sources online, I installed the app.
What are your favourite aspects of Qmee?
My favourite aspects of Qmee are the Daily Polls and especially the Pop Quiz, where I always anticipate answering one given the time the quiz will be next available. It's a fun way to earn some money while testing your knowledge of things. 
What do your rewards help with?
Qmee rewards definitely help me indulge in things I never thought I would before, like buying myself a dessert for dinner, or saving up to treat myself at the end of the week.
How much have you earned so far?
So far, I have earned a total of about $100 just by visiting Qmee from time to time!
Why would you tell your friends to use Qmee?
I would tell my friends to use Qmee as it is a convenient way to earn money, especially when you have a busy schedule, as you can do the activities at whatever pace suits you. On top of that, you can also cash out your earnings anytime you want, without worrying about a limit threshold.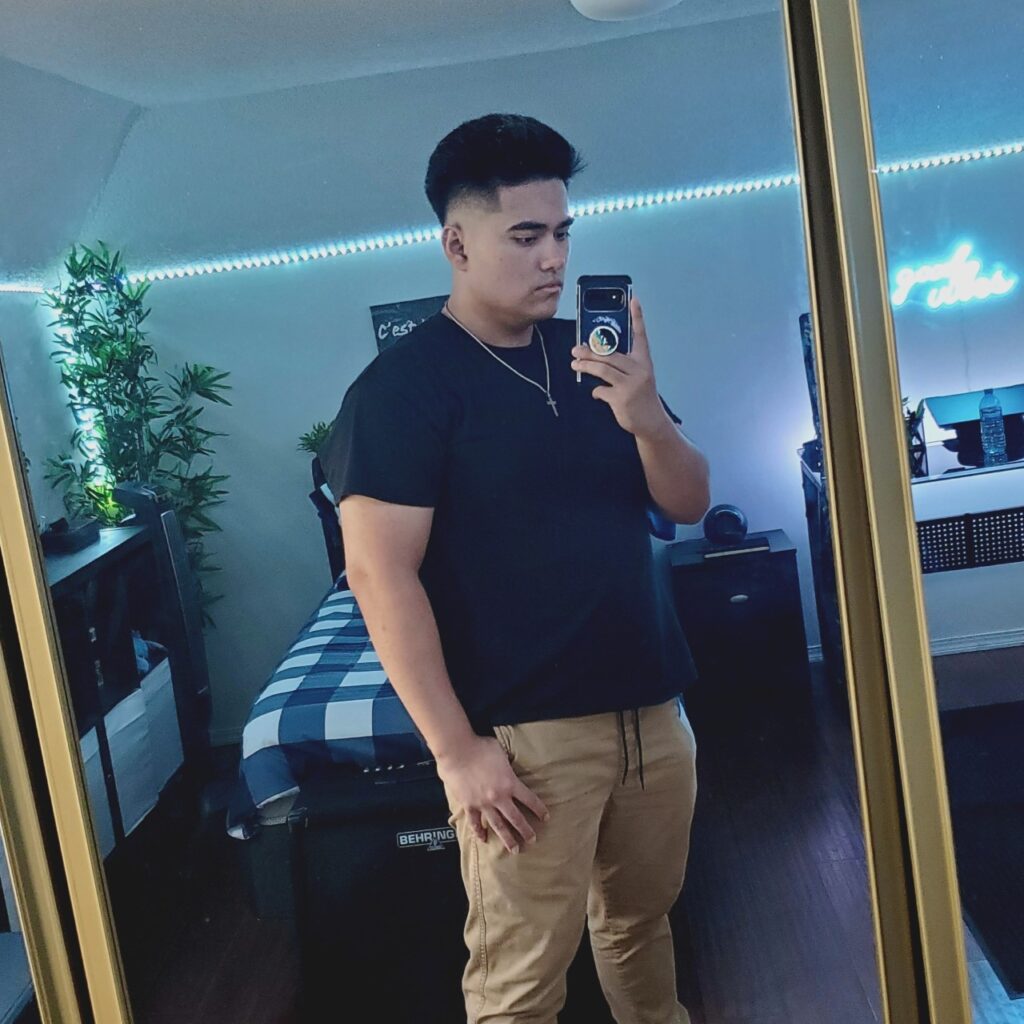 Check out our 'Meet our Qmee users' blog if you'd like more information on this series, or if you'd like to take part!