Meet Our Users – Tommy's story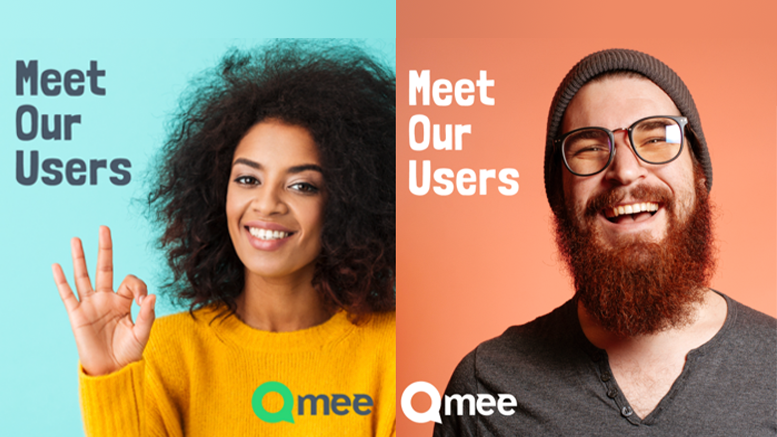 As many of you who are connected with us on social media know, we have been asking you (the Qmee users!) to send us your Qmee stories. We've wanted to know all about why you use Qmee and what you use the rewards for!
The story below is from Tommy, based in the UK. Tommy started using Qmee a few years ago, and told us how he's saving his Qmee rewards!
Some edits have been made to ensure readability.
What Tommy said…
I've been using Qmee now for a good few years and I've managed to bank a massive £200 via PayPal!
Qmee is amazing and I've never ever been on a survey site this good. They are trustworthy and such a great team.
One of the best features about Qmee is that there is no minimum cashout and you get your cash instantly.
These guys are doing an amazing job and I can honestly say how grateful I am for these rewards. I use mine to put in my savings. It's great watching it grow with Qmee!
So thanks again for all the surveys and cash. Here's more for the future!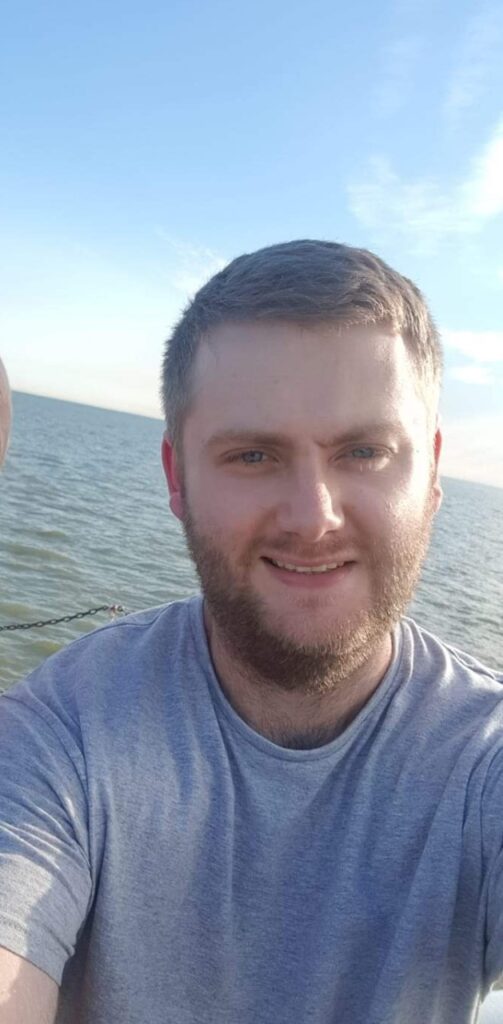 Check out our 'Meet our Qmee users' blog if you'd like more information on this series, or if you'd like to take part!