Money saving ways to enjoy St. Patrick's Day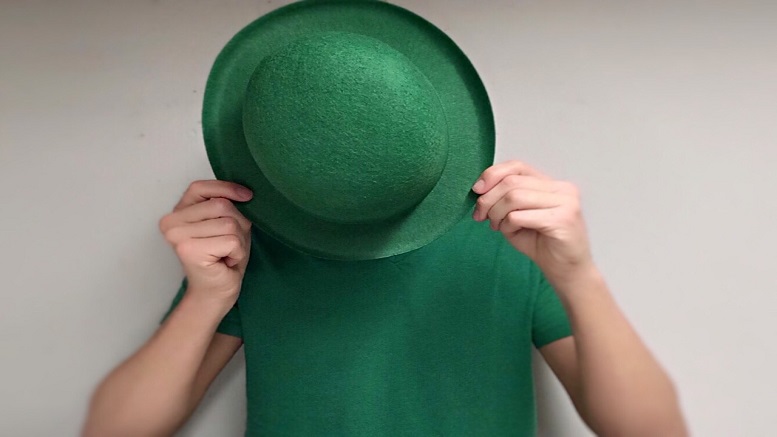 This Saturday (March 17th) is St. Patrick's Day! Celebrating the life of the Patron Saint of Ireland has become a day full of fun that the whole family can get involved with. Whether you're Irish, have Irish family or friends, or just like to enjoy the festivities, there are lots of way you can join in with the celebrations.
You may be thinking that it's not always easy to celebrate when you're saving for other things or trying to stick to a budget – a drink at the pub often turns in to more than one which means you end up spending more than you'd planned, and things can also turn expensive when you've got kids that want to join in the fun too.
However, you don't have to splash the cash when it comes to enjoying St. Patrick's Day. Take a look at these money saving tips that mean you'll still get to join in with the fun and celebrate the day without having to pull too hard on the purse strings…
Cook an Irish dinner – rather than taking the family out to a restaurant to celebrate, which could be pricey, why not stay home and cook an Irish inspired meal for everyone? Warm Irish soda bread to start, Irish beef stew for the main and Baileys flavoured ice cream to finish off!
Create your own cocktails – if you're throwing a St. Patrick's Day party or even just having a few friends over, homemade cocktails are a simple and affordable way to celebrate (adults only of course). From chilly Guinness milkshake to homemade Irish cream, the list of Irish cocktails is endless – a quick search on Google and you'll find plenty.
Get baking – this is a great one to get the kids involved with and baking ingredients are so well priced you'll be able to stick to your budget easily. From cookies to cupcakes, brownies to biscuits, anything you bake can be decorated with an Irish theme. All you need is some green, white and orange icing to cover a biscuit and you've got the Irish flag!
Make your own outfit – who says you have to spend big bucks on your St. Patrick's Day outfit? All you need to do is keep green in mind! If you have a green t-shirt you haven't worn for a while that'll be perfect, paint your nails green or even spray-paint your shoes. You can work with the things you already own rather than buying brand new stuff to keep the cost down.
Get crafty – this is a great way to teach the kids some St. Patrick's Day traditions. Why not try making bell pepper shamrocks? Simply cut the bottom off a bell pepper and dip the remaining section in green paint before printing on paper. The kids will love getting their fingers messy with the green paint and you'll have some great decorations to go around the house.
You could even just do something small like paint a shamrock on your cheek or only eat green food throughout the day – celebrating the day doesn't have to cost anything if you don't want it to!