Mother's Day in the US, Canada & Australia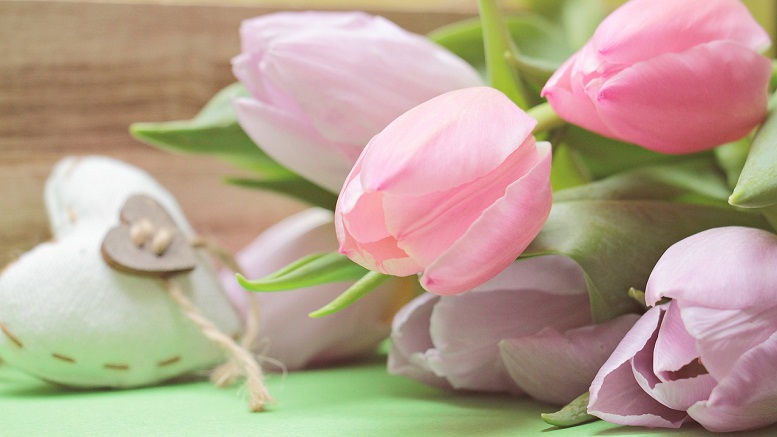 For those of you based in the UK, Mother's Day was back in March and we're sure you treated your Mom to a lovely day – but if you're based in the US, Canada or Australia, your Mother's Day is just around the corner! There's just over 2 weeks to go until May 13th, so you've still got plenty of time to get your Mother's Day ideas ready and put in to action.
No one wants to scrimp when it comes to their Mom and treating her, and although we should be showing our Moms we love them all the time, Mother's Day is a nice way of making everything about her for a whole day. However, sometimes there are budgets to stick to and we have to be realistic – we may want to spend hundreds of dollars on our Mom, but it's just not possible.
So, we've come up with some great ideas for things you can do on Mother's Day to make your Mom feel special, but that don't cost a fortune…
Let her sleep a few extra hours – we all know how hard Moms work and how tiring life in general can be, so why not give her what she's been desperately craving on Mother's Day: a few hours of uninterrupted sleep! Let her have a lay-in in the morning before your Mother's Day celebrations begin.
Make her brunch in bed – after your Mom has woken up from her extra-long sleep, make sure she has a yummy brunch to enjoy. The ingredients for a simple but tasty brunch won't cost you much and you'll be able to find lots of recipe ideas online.
Go on a bike ride – you can get the whole family involved in this idea and it's completely free! If you have kids (so it's Grandmother's Day as well as Mother's Day!), they could even decorate your Mom's bike so she stands out.
Take a walk together – a stroll through a nearby botanical garden, or through a beautiful woods, will be a brilliantly thoughtful way to celebrate with your Mom on Mother's Day.
Plan a picnic – we're sure any mom would love having some fun in the sun with her favorite foods and her favorite people. If the weather doesn't turn out to be right for a picnic on May 13th, you can always have it indoors! Your Mom will just be happy with all the thought and effort you've put in to the idea.
Clean the house – what's one of the things your Mom always has to do? Cleaning! So why not take the chore away from her on Mother's Day and do the cleaning for her. This is another free way to show your Mom you appreciate everything she does for you.
Cook her favorite dinner – if your Mom is always the person making the meals, give her the night off by cooking dinner, and make sure it's one of her favorites. If you all pitch in, the ingredients will cost next to nothing.
Whatever you have planned for your Mom for Mother's Day, we're sure she'll be happy just spending the time with you.