New technology on the way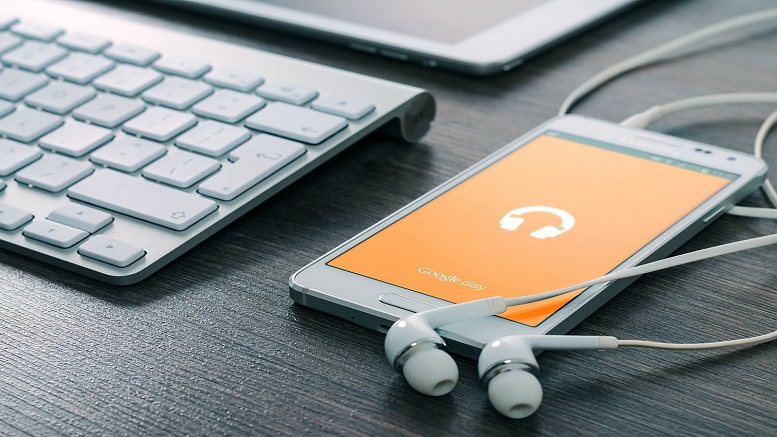 At Qmee we're always keeping up with new technology and latest advancements so we've collated the best and most recent new inventions that could become part of your everyday life very soon…
RealSense Technology
https://www.youtube.com/watch?v=P2hkOByTdAw
A new 3D interface that lets users touch the air to make selections has been developed. A 3D camera and glass will create an interactive illusion, with the intention to have it replace cash dispensers or photos booths for more security and hygiene. The concept design has been developed by Intel's Perceptual Computing Lab at a London event.
 Wi-fi Quadcopter
Parrot have released an updated version of a wi-fi quadcopter. It weighs 400g and has GPS, a 14-megapixel camera and a 180 degree fish-eye lens.
This fantastic piece new technology is also equipped with stabilisation so it can stream crystal clear HD images and video over wi-fi to both Android and iOS and an optional 'virtual reality' headset gives users the ability to experience the aerial view in real time!
A mini personal assistant
https://www.youtube.com/watch?v=Y_cqBP08yuA#action=share
If you've watched one too many films set in the future, having a super robot companion is probably top of your dream products list . In 2007 IBM began to build a computer that could quickly and accurately understand questions and now their 'Watson' has been transferred to mobile.
Permanent augmented reality
A mock factory in Germany is currently testing ways augmented reality like Google Glass and other software can help workers in their day to day work. Using these tools could mean that workers can see where items need to be collected or stored without referring to other documents or be given step by step instructions on how to fix broken equipment.
Have you seen any brilliant inventions recently? Comment below and tell us!