Earn cash rewards online – Qmee update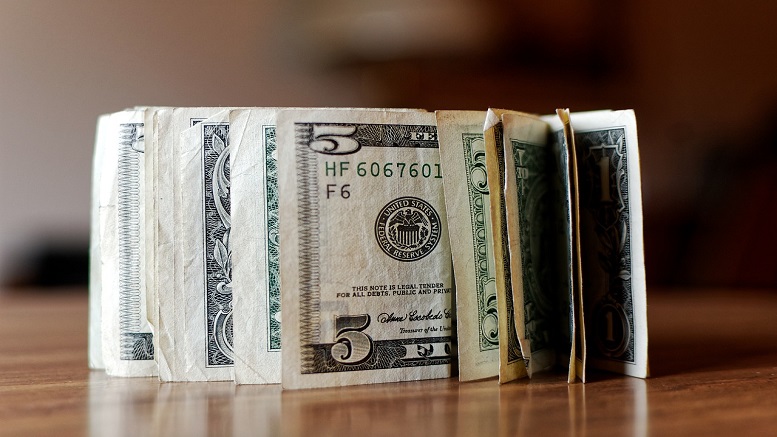 You've not heard from us in a while so we thought we'd update you all on Qmee's activity as of late. We've had a few requests from bloggers coming in asking for images etc they can promote Qmee with, so we've designed some banners especially for you lovely people! Just left click on the images above to save them to your desktop and they can be used as standard blog banners for all your Qmee needs! What do you think?
Remember to use your Refferals to spread the word and we'll reward you for your efforts – the first time one of your friends cashes out you'll receive a nice few extra pennies for your trouble! Head to our Facebook page to find out more!
If you write about us – let us know! Tweet us a link to your article or pop it in the comments below.