Qmee Extra Referral Reward Week!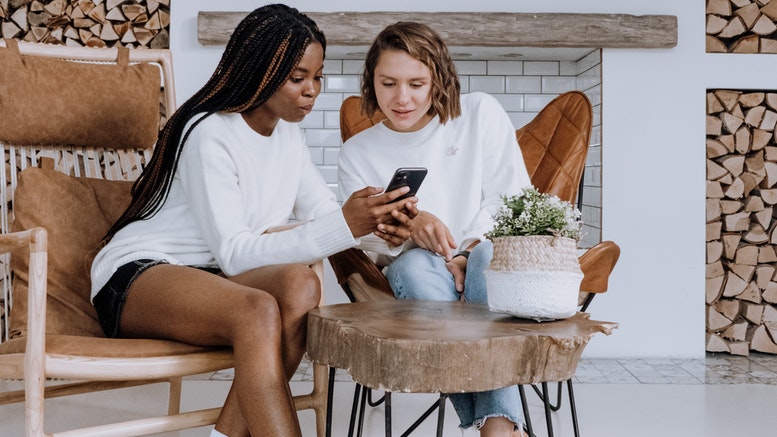 We really enjoy seeing our users share their love for Qmee by referring their friends and we also love providing our users with new ways to earn extra rewards!
This is why we're delighted to announce that you'll be able to receive an extra referral reward when you invite two friends to Qmee from January 18th to January 24th!
The extra reward means that you'll receive a total of £5/$5 for two referrals, instead of the normal £2/$2. As long as you've had your own Qmee account for at least a week, you can take part in the fun!
Remember, the extra referral reward is only available for this week, so make sure you refer two friends to Qmee during this time to enjoy the extra reward!
Once you've referred your two friends, they will need to cash out to PayPal or a gift card in order for you to receive the reward. You'll receive the normal £1/$1 reward per referral once they've made their cashout- you'll then receive the extra reward (£3/$3) once the week is up!
If you want to take part in the extra referral reward week, make sure you check out the full terms and conditions below, and if you have any queries just drop our Support team an email on (support@qmee.com).
Terms and Conditions for the extra referral reward week…
-You must have had your Qmee account for at least one week to be able to take part in this promotion
-The bonus reward is only available if you've viewed this page while logged in to your Qmee account by the end of January 24th
-To earn the extra reward, you need to refer two friends to Qmee between January 18th and 24th
-Both friends must use the referral link shown on this page when signing up
-Both friends must sign up using the Qmee website, not via the Qmee mobile app, for you to receive your referral rewards
-Both friends that you refer must cash out before the end of January 24th for you to receive your extra reward
-You will receive your normal $1/£1 referral reward per user as soon as they cash out (this will be a total of $2/£2)
-The extra reward ($3/£3) will be added to your Qmee account by the end of January 26th
-To receive the extra reward, your referral cannot be in the same household as you
-To receive the extra reward, you cannot refer any family members
-As per our Terms of Service, you cannot open more than one Qmee account