Qmee Recipes – Asparagus cream pasta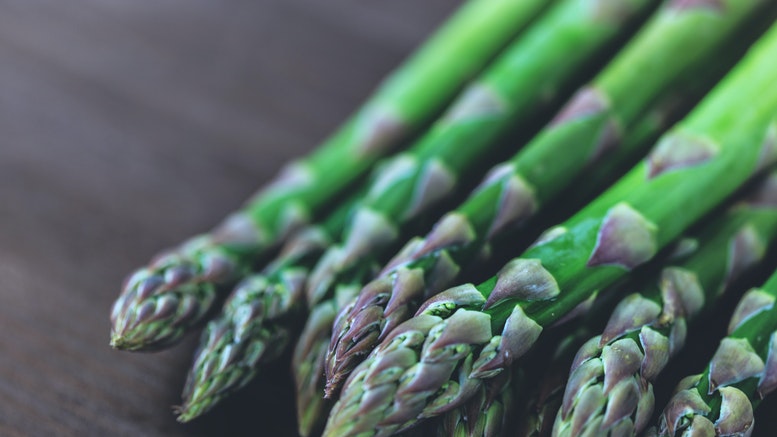 Need some inspiration for something to cook for your significant other this coming Valentine's Day? Well, this recipe for an asparagus cream pasta is bound to be a great meal. It's super simple, quick & easy, but still delicious! Now, you can spend more time sitting at the table talking with your loved one, rather than cooking in the kitchen. 
Serves 2
What you'll need…
1 bunch asparagus
⅔ cup double cream
2 garlic cloves, peeled, but left whole
½ cup parmesan, half grated, half shaved
2 ½ cup tagliatelle
What you'll need to do…
-To prepare the asparagus, cut off and discard the woody ends, then neatly cut the tips away from the stalks.
-Keep the tips and stalks separate.
-In a small saucepan bring the cream and garlic to the boil.
-Take off the heat, remove the garlic, then set the pan aside.
-Cook the stalks in boiling salted water for about 4-5 mins until tender, drain, then tip into the cream with the grated parmesan.
-Blitz with a hand blender until smooth.
-Cook the pasta according to pack instructions, then throw in the tips 2 mins before the end of cooking time.
-Gently reheat the cream, drain pasta, then tip into a bowl with the cream.
-Toss, divide into pasta bowls, top with parmesan shavings and serve.
If this pasta dish isn't quite what you fancied, check out this recipe for spaghetti carbonara!

(Source: https://www.bbcgoodfood.com/recipes/asparagus-cream-pasta)