Valentine's Day on a Budget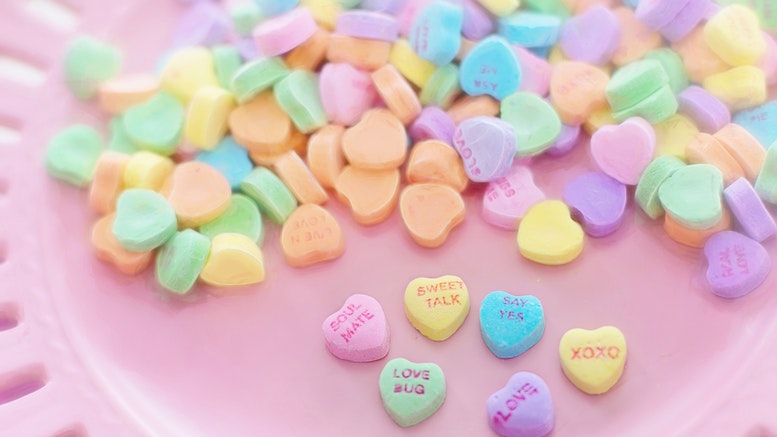 Valentine's Day is just around the corner! You might be starting to think of ideas to celebrate this day with your loved one. However, it can be tricky to come up with ideas that make the day special, that don't cost the Earth. So, if you're looking for ways to give your loved one a romantic evening, look no further – Qmee has you covered!
Dinner Ideas
You might be thinking that the only appropriate dinner for Valentine's Day is by taking your loved one to a fancy (aka expensive) restaurant. Well, that's not always the case – never underestimate the romance of effort. You could create a much more special evening at home. This could come in the form of a candlelit homemade dinner. You could either make your significant other's favorite meal, or you could split it into courses and both have a turn at cooking!
If cooking isn't quite your strong point, you could pack a simple picnic and take it to a romantic spot (weather permitting). If the show gets rained off, there is no harm in pulling the picnic blanket into your living room and having the picnic there. This is the point where you could use the phrase 'it's not about where you are, but who you're with'.
Check out our cashback and deals pages to see if you could get some help with paying for the food or any other bits you need for your special Valentine's dinner!
Date Ideas
So, you're about to have or have had your dinner at home, but you want to make a night of it. We've got some ideas for that too! If you're looking for a Valentine's Day fit for a movie, why not go stargazing. It's free and all you need is a blanket and some sort of open space. But, if this is a little too cliché for you, why not wander around a museum with your significant other, or go for a walk in nature.
If you're looking to stay in for your Valentine's Day date, why not grab a couple of cheap bottles of wine and have a mini wine tasting. There's plenty of resources online to tell you what to do, and you might learn something to impress your friends while you're at it!
If you're looking to replicate the romantic feel of 'Ghost', but without the pottery or poltergeists, you could try something a bit more creative. Paint & pass is a great way of doing this! Unleash your creativity and set a timer for 10 minutes and start painting. When the timer ends, pass your painting to your loved one and let them continue the work you started. Reset the timer and keep passing your masterpiece between the two of you until you've exhausted all space on the page. Depending on your artistic skills, you'll either have two shared masterpieces, or a lot to laugh about!

We hope these ideas have given you some ideas to make Valentine's Day special with your loved one! If you're looking for more general ideas of things to do, check out our winter activities on a budget blog!