Qmee recipes – broccoli and sage pasta dish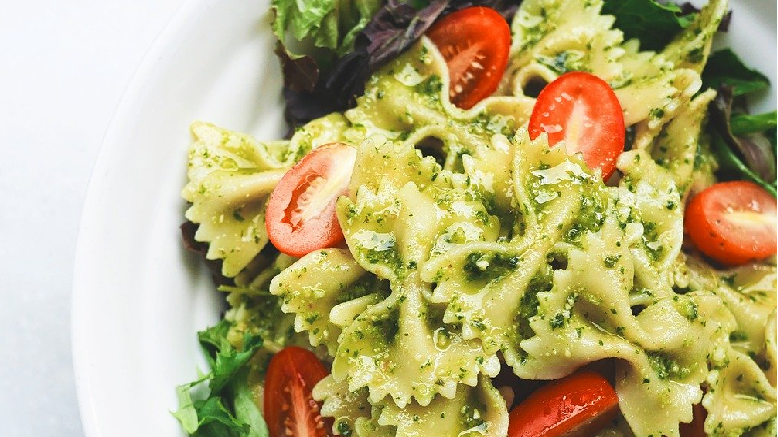 This healthy vegetarian pasta dish just needs to be thrown together and it's ready in a flash!
Perfect for a quick lunch, or even for a main meal in the evening when you want something easy to cook, this delicious pasta dish has the main ingredients of long-stem broccoli and sage. Plus, the recipe is extremely simple to follow!
Take a look at the ingredients you'll need and the method you'll need to follow.
Here's what you'll need…
140g (half a cup) quick-cook spaghetti
140g (half a cup) long-stem broccoli, trimmed and cut into 5cm lengths
3 tbsp olive oil
2 shallots, sliced
1 garlic clove, finely chopped
Quarter of tsp crushed chillies
12 sage leaves, shredded
Grated Parmesan (or vegetarian alternative), to serve (optional)
Here's what you'll need to do…
1.Boil the spaghetti for 1 min.
2.Add the broccoli and cook for 4 mins more.
3.Meanwhile, heat the oil in a frying pan and add the shallots and garlic.
4.Gently cook for 5 mins until golden.
5.Add the chillies and sage to the pan and gently cook for 2 mins.
6.Drain the pasta, mix with the shallot mixture in the pan, then scatter with Parmesan, if you like.
(Source: https://www.bbcgoodfood.com/recipes/broccoli-sage-pasta)