Celebrating Working Parents Day on September 16th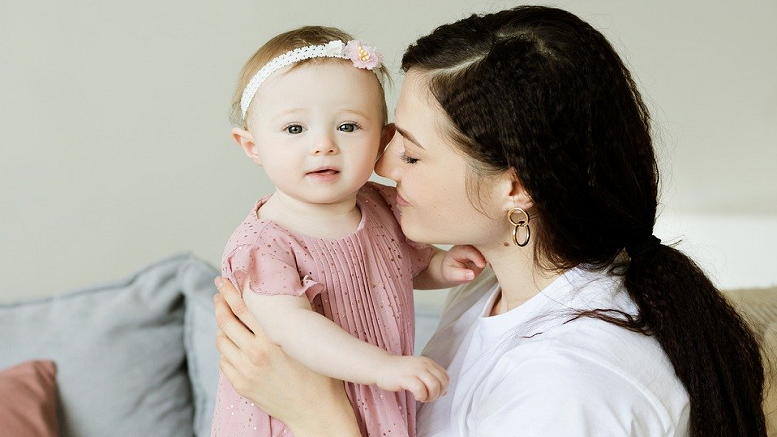 Not everyone knows that tomorrow (16th September) is Working Parents Day! "What's that?" we hear you ask – well it's a day to celebrate and appreciate all the wonderful parents in the world who work hard every day to provide for their families. Whether you're a working parent, or not a parent at all, it's great to show some love to our own parents or be shown some love from your children, and receive a thank you for everything they, or you, do.
Being a parent is hard as it often involves a huge balance act that includes a full-time job, child care and a marriage or relationship. Many parents work super hard in order to ensure their kids have clothes, food and a home as well as a host of luxury items to make their childhood as great as possible.
No one knows the origins of Working Parents Day, or when it began, but it was most likely created by an under-appreciated, overworked mother or father, hoping for some basic appreciate and recognition of their daily, weekly, yearly efforts! But regardless of who created the day and why, it's now a day for parents to put their feed up, relax and take a break. It's also a day for kids to show their appreciation, especially by taking on some daily household chores.
So now you know what day it is tomorrow, we've come up with some ideas of how to celebrate Working Parents Day and show your parents how much you appreciate them and everything they do for you. Even if your mum or dad has to work during the daytime (which, as a working parent, they most likely will do) you can make sure their evening is as relaxing as possible! Have a look at a few ideas of things you can do tomorrow for Working Parents Day…
Cook dinner – let your parents rest in the evening and take the task of making dinner for the family away from them. Even if it's something quick and easy (check out our recipes!), it will help your parents out.
Do the chores – whether it's throughout the day whilst your parents are at work, or in the evening when you visit your parent's house, doing some daily chores for them will really show your appreciation. From doing the washing up and the ironing, to sorting out the washing and doing the hoovering, helping out around the house is a great way to take some stress off your parent's shoulders.
Do the shopping – if Wednesday is the day your parents usually do their food shop, why not offer to do it for them instead! Let them rest after work instead of having to head out straight away to the supermarket or grocery store. Just get your parents to write a list for you so you know exactly what they need.
Buy a gift – if you don't live with your parents so doing the chores for them isn't going to be easy, why not visit them after work with a gift! It can just be something small, even a bunch of flowers or some chocolates, but a small gift will show your appreciation and will be a nice surprise.
These are just a few ideas but every working parent is different, so anything you can think of for you own parents that will help them celebrate Working Parents Day, and show your appreciation of them, will be perfect.